Filtering by Tag: healthy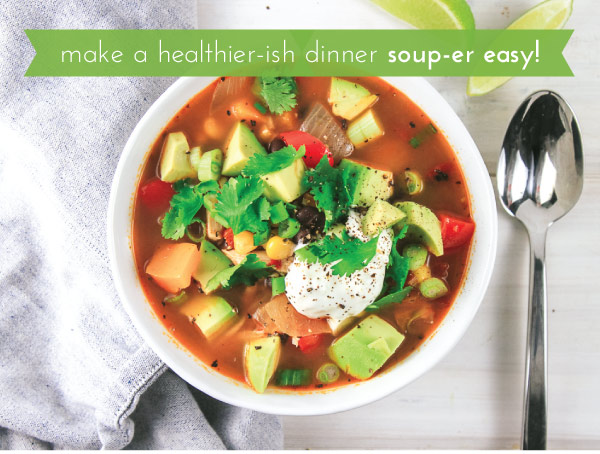 After an indulgent holiday season, a delicious soup meets all the criteria for a quick and healthier dinner. IN THIS ISSUE, we renew our love of soup with a focus on easyrecipes doable for any day of the week. Pair a bowl of soup with a salad, a crust of bread, and maybe a glass of wine for a satisfying, healthier-ish meal.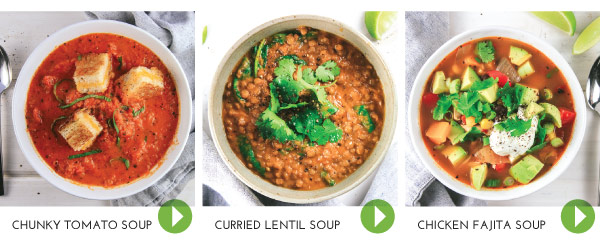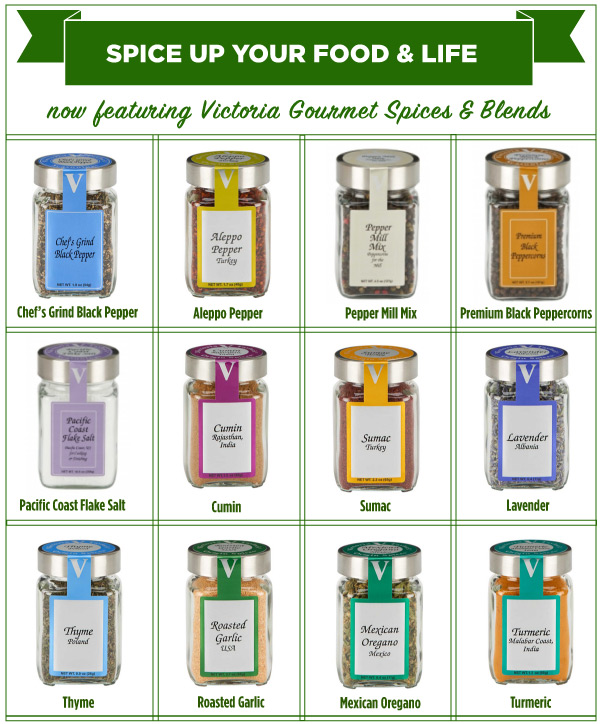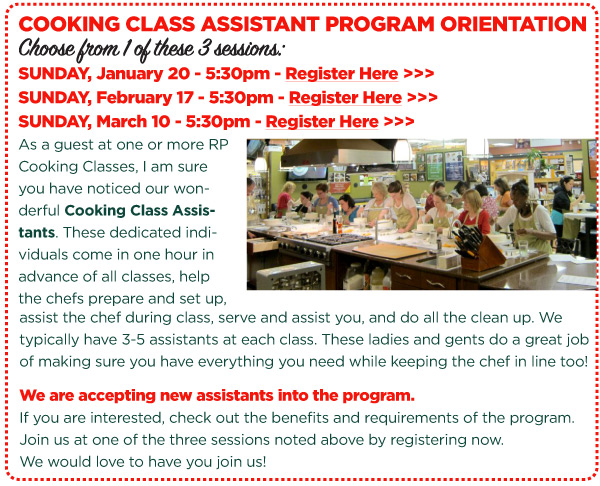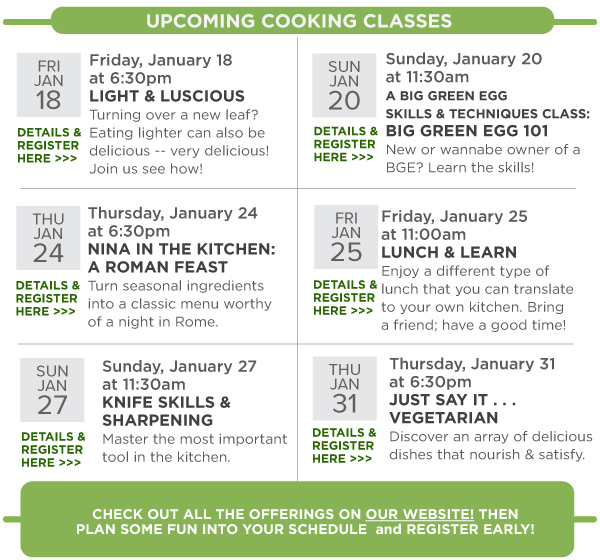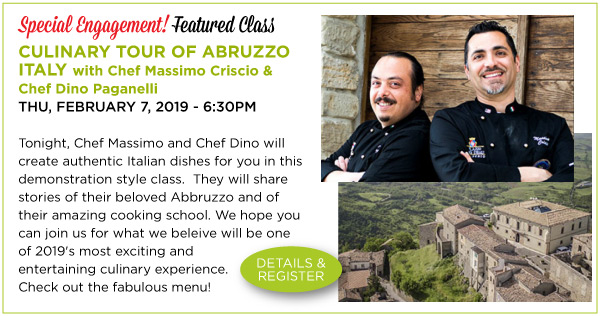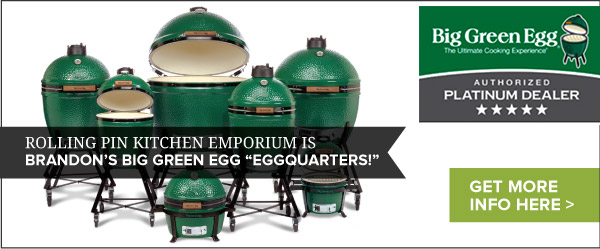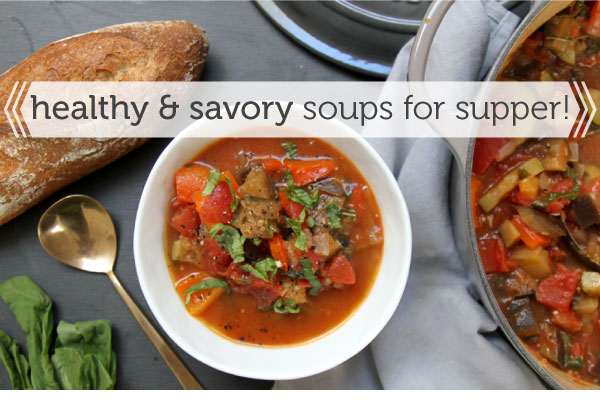 Homemade soups are EASY TO MAKE a standard part of your cooking repertoire, as well as a great place to practice some improvisational kitchen skills.

IN THIS ISSUE, we feature THREE SOUPS that are on the healthy, yet filling, side. In addition to the warming flavors, we love the aromas that fill the house, AND the great leftovers for lunch the next day!