Filtering by Tag: kale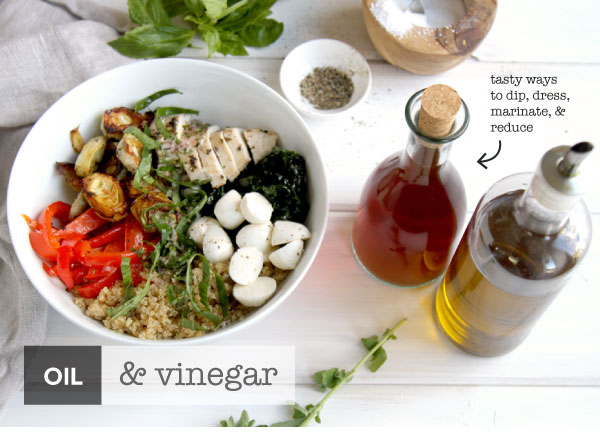 Oil and vinegar, (like oil and water), don't physically mix well, but their flavors certainly do in many delicious combinations! IN THIS ISSUE, we delve into the versatility of quality olive oils and vinegars by exploring techniques of dipping, dressing, marinating, and reducing. We highlight three,spring-inspired salads featuring oil and vinegar dressings that truly pack a flavor punch.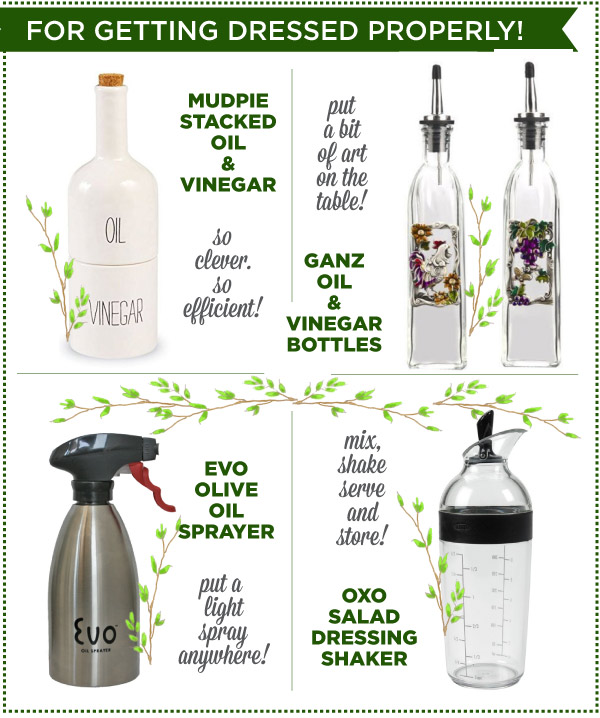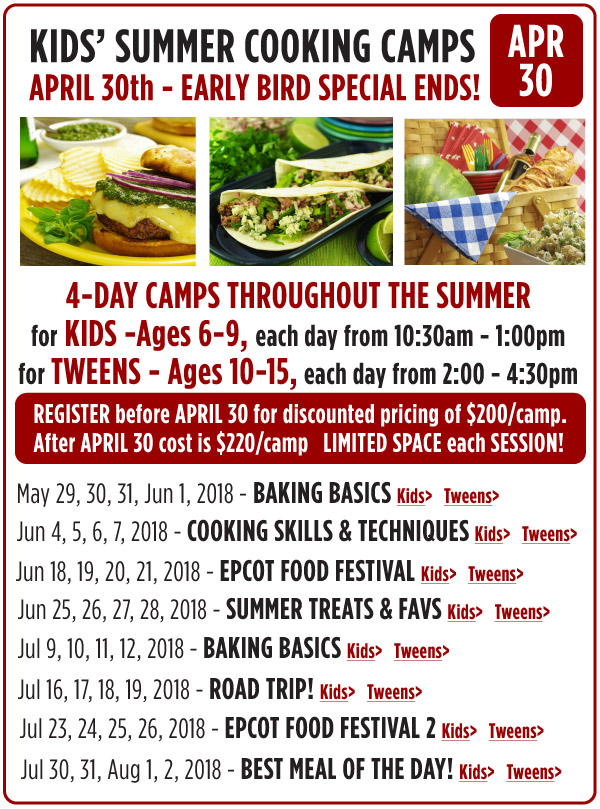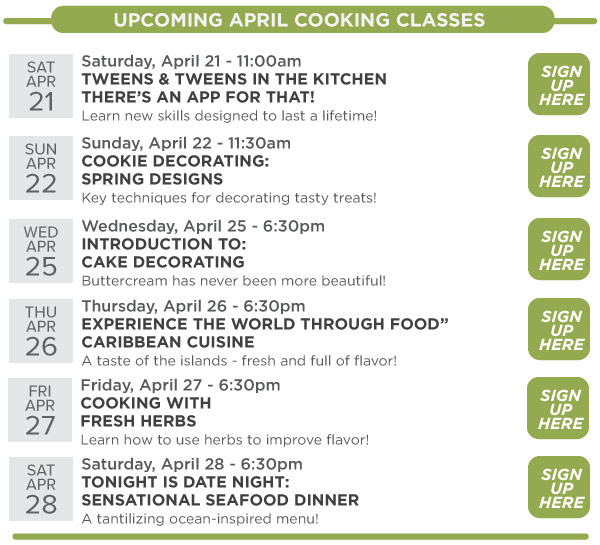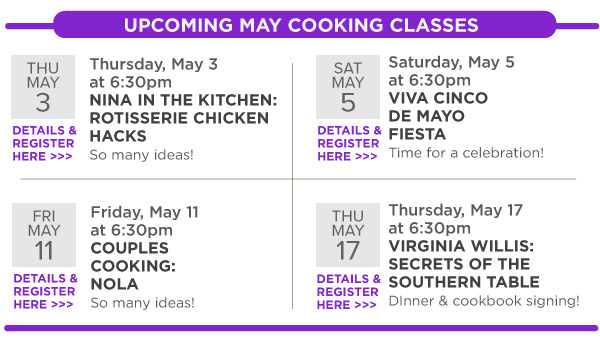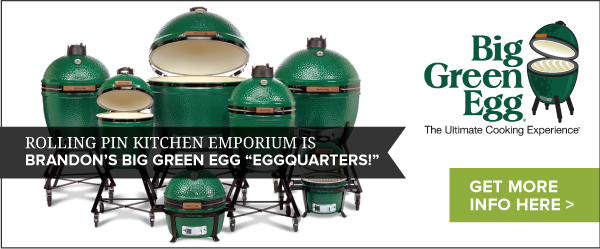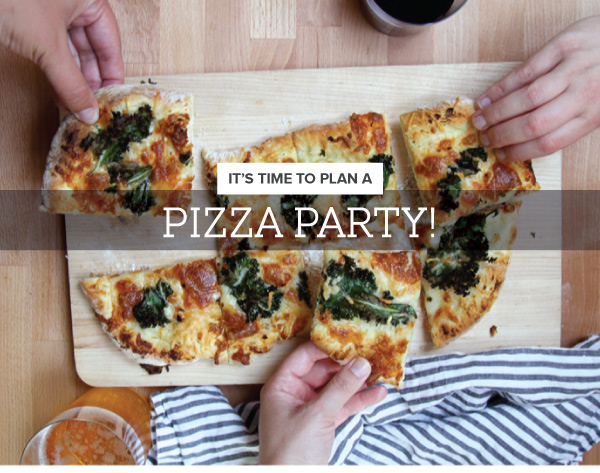 Is there anyone who doesn't like pizza? Even just-okay-pizza is still arguably satisfying. Sicilian, Neapolitan, New York, Chicago -- there's a pizza style for every preference. And, what's even better than one pizza? Five! That's exactly what we have for you.

IN THIS ISSUE, we share our go-to pizza dough, a few easy sauce recipes, and a raft of toppings for customizing your own pizza. PLUS, you'll find helpful tips on how to throw a stress-free pizza party for your favorite people!