Filtering by Tag: party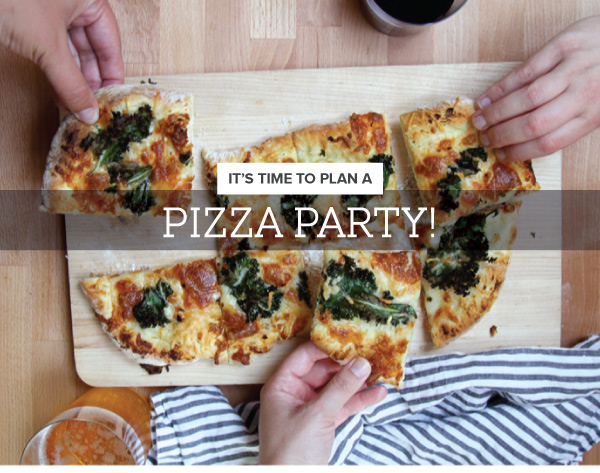 Is there anyone who doesn't like pizza? Even just-okay-pizza is still arguably satisfying. Sicilian, Neapolitan, New York, Chicago -- there's a pizza style for every preference. And, what's even better than one pizza? Five! That's exactly what we have for you.

IN THIS ISSUE, we share our go-to pizza dough, a few easy sauce recipes, and a raft of toppings for customizing your own pizza. PLUS, you'll find helpful tips on how to throw a stress-free pizza party for your favorite people!