Filtering by Tag: rosemary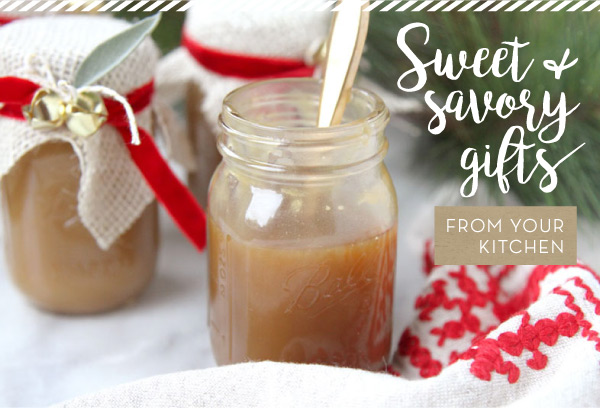 The holidays are a special time, filled with cheerful gatherings and thoughtful giving.
It is also . . . a busy time! IN THIS ISSUE, we offer four quick recipes that are ready to become handcrafted gifts designed for sharing with others. These delightful and delicious treats are guaranteed to be received with joy!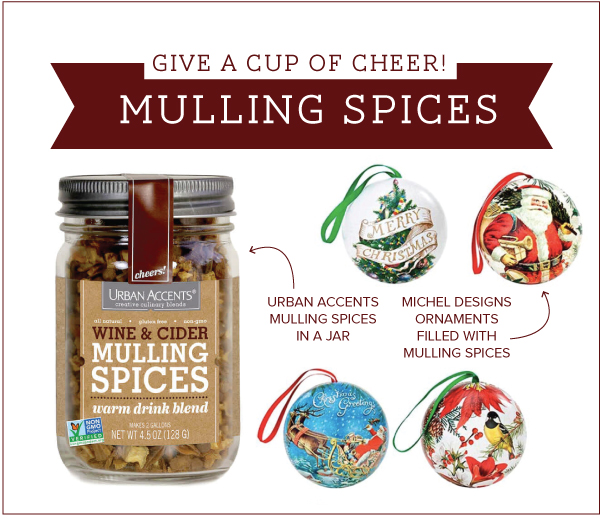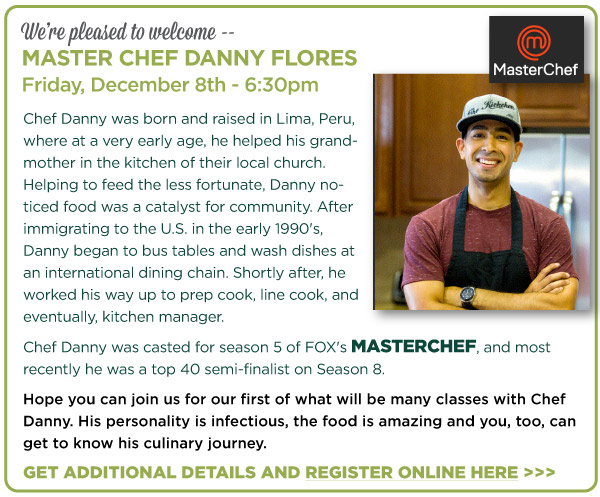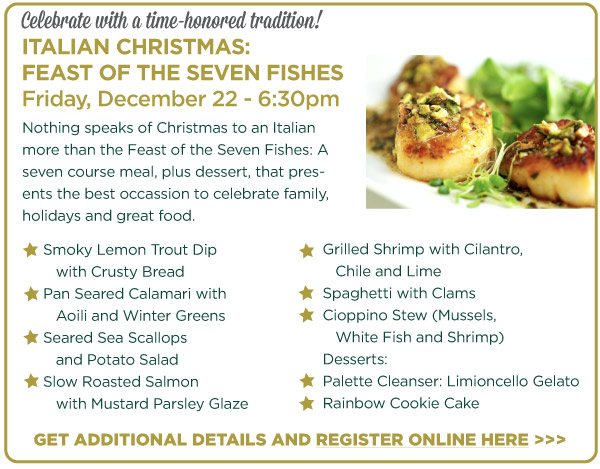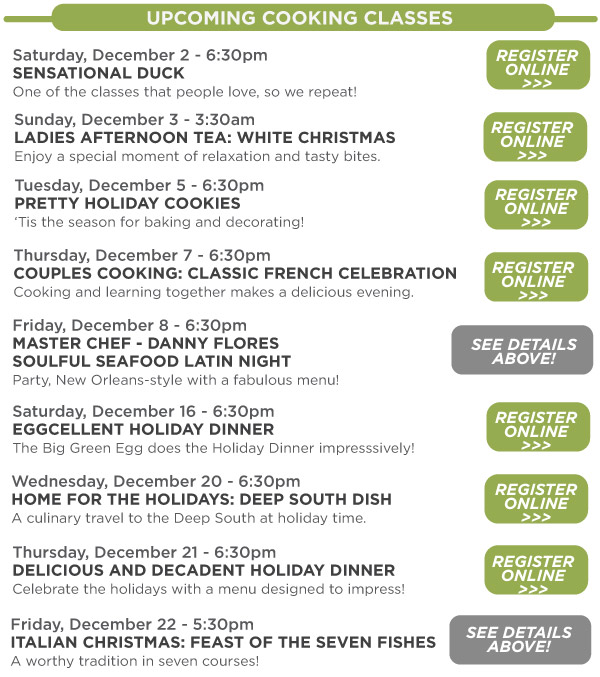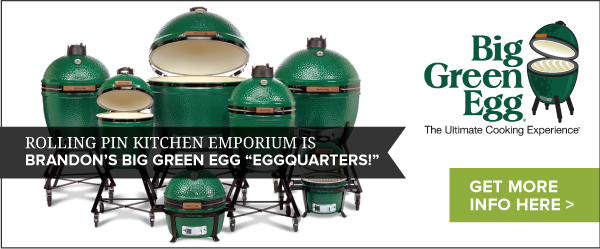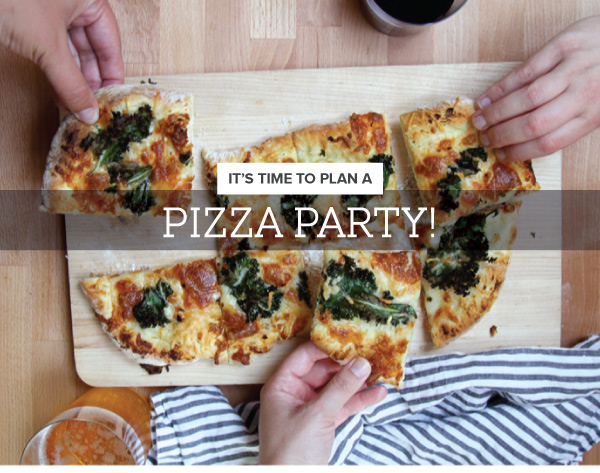 Is there anyone who doesn't like pizza? Even just-okay-pizza is still arguably satisfying. Sicilian, Neapolitan, New York, Chicago -- there's a pizza style for every preference. And, what's even better than one pizza? Five! That's exactly what we have for you.

IN THIS ISSUE, we share our go-to pizza dough, a few easy sauce recipes, and a raft of toppings for customizing your own pizza. PLUS, you'll find helpful tips on how to throw a stress-free pizza party for your favorite people!