Filtering by Category: Vegetables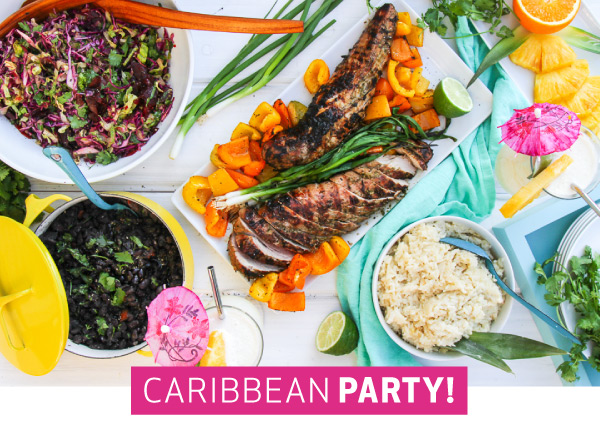 SUMMER'S END IS NEARLY HERE -- time to plan one last hurrah!
IN THIS ISSUE, we've planned a perfect dinner party menu with Jerk Pork Tenderloin,
Coconut-Ginger Rice, Island Black Beans, Beet Slaw, and even a Classic Piña Colada! Break out the drink umbrellas, queue up a good playlist, and get ready for a party!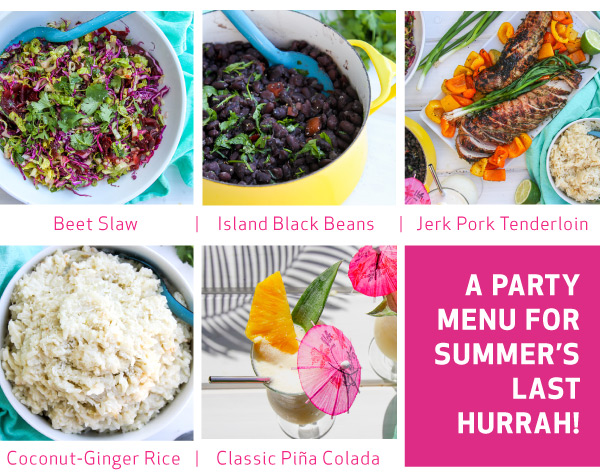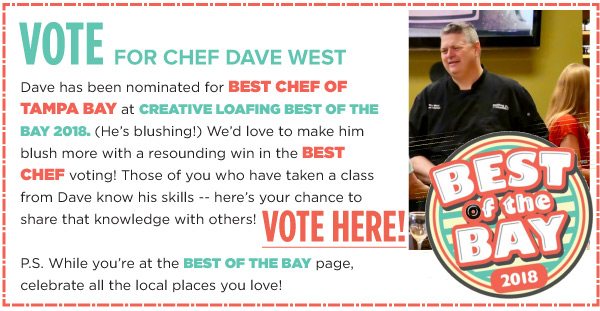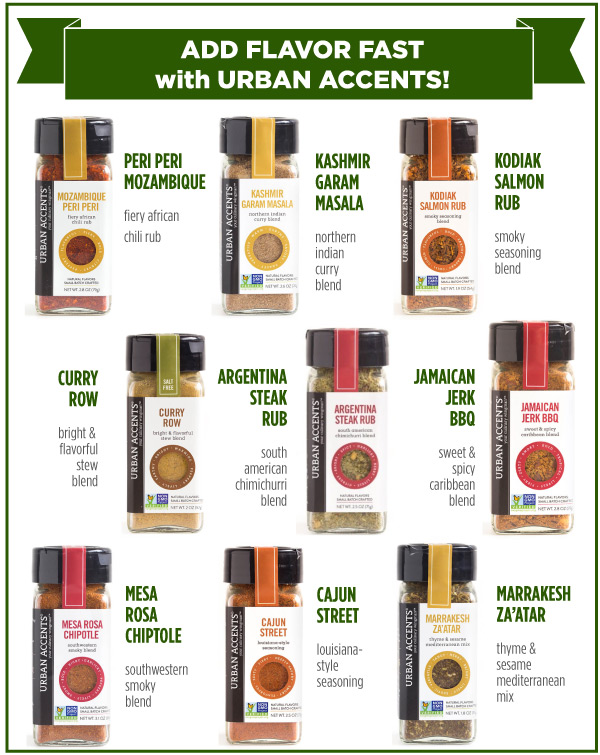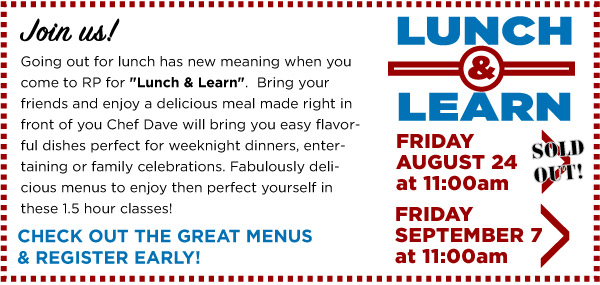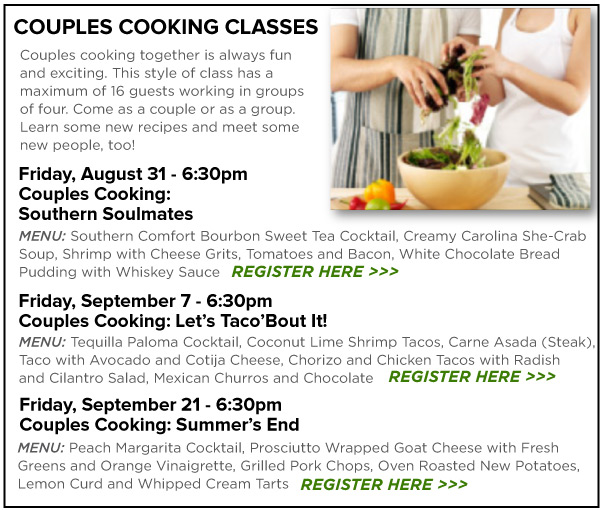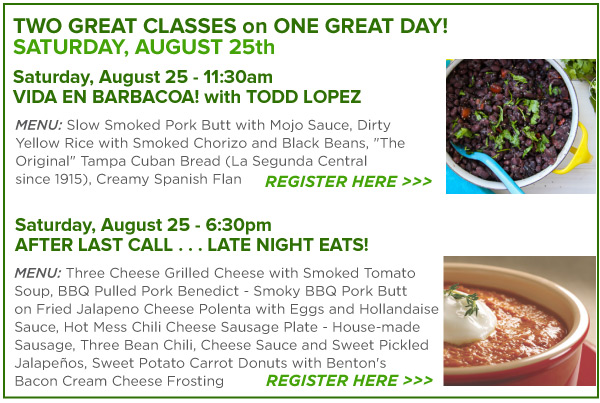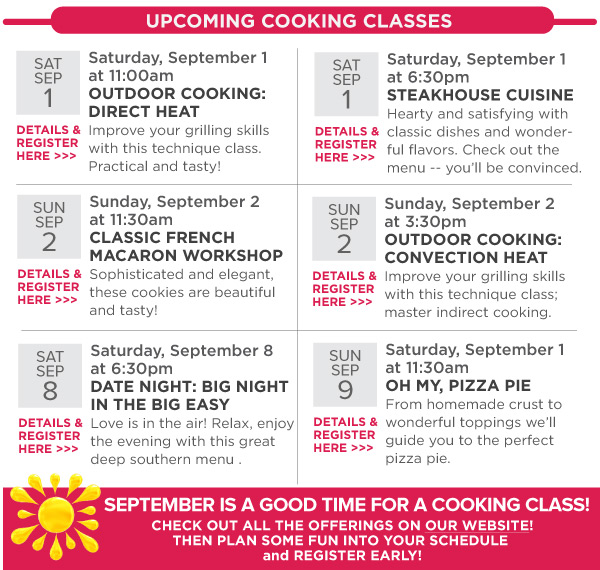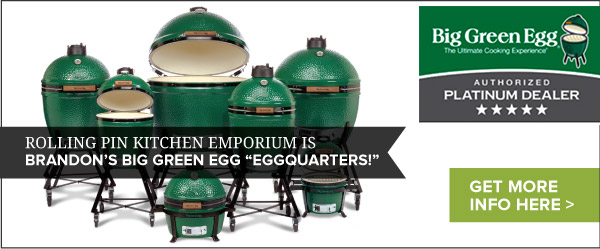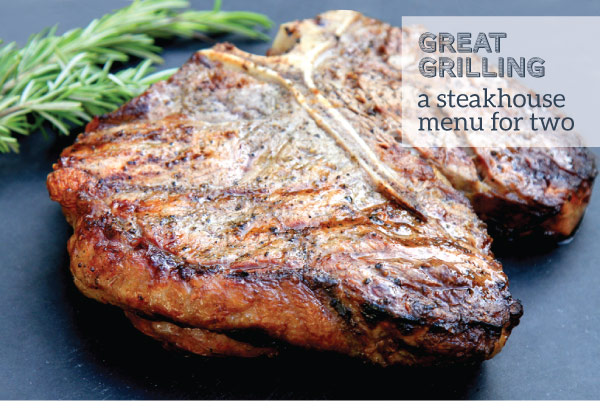 IN THIS ISSUE, we're out to master the grilling of the king of steaks -- the Porterhouse. Follow our steak grilling tips, whip up an herbed butter, assemble some tasty sides, and prepare to enjoy a steakhouse-quality experience. This menu is perfect for a special occasion -- lucky for Dad that Father's Day is coming up soon!