Filtering by Category: International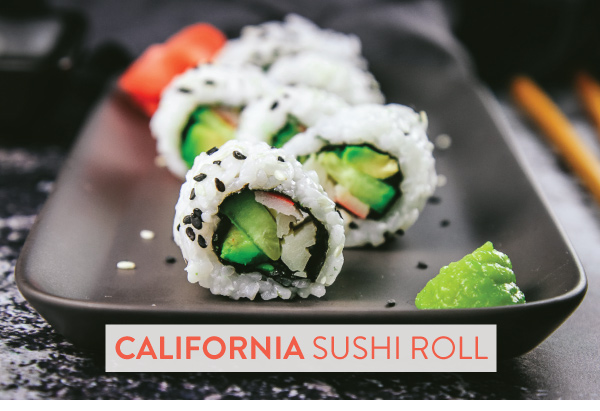 Most people outside of Japan start their first sushi-making experience with a California roll. And for good reason! It is a popular roll for people who can't have, (or don't necessarily care for), raw fish because it is made with imitation crab meat. the California roll is an "inside-out-roll," which means that the rice is on the outside! Let's get rolling!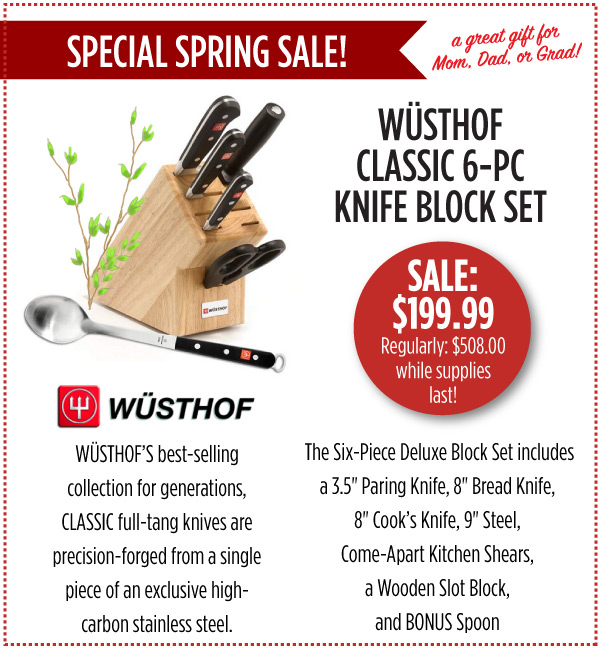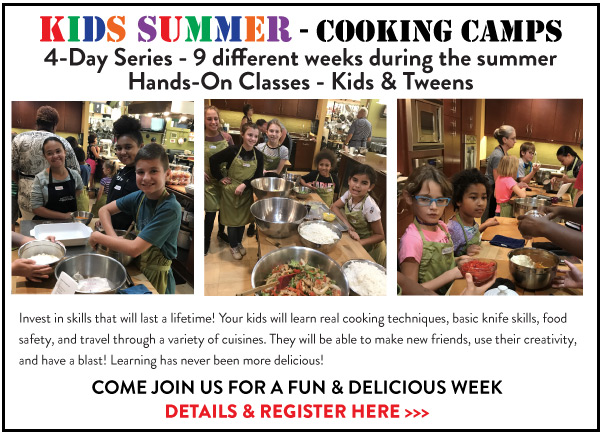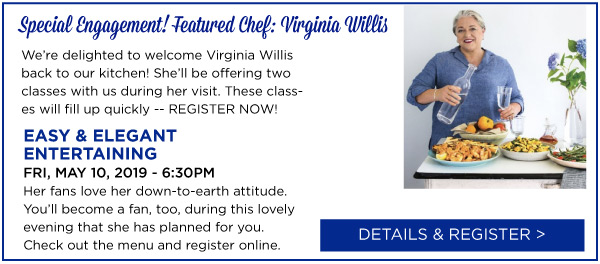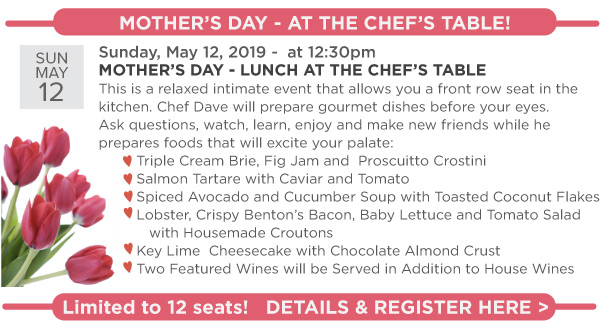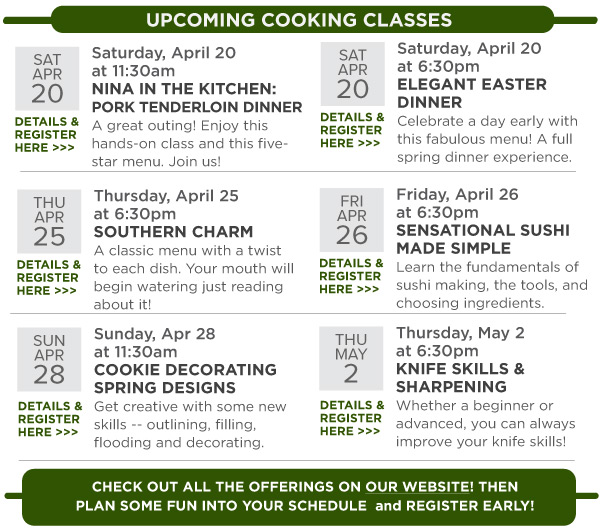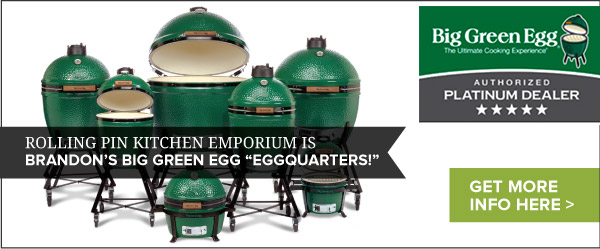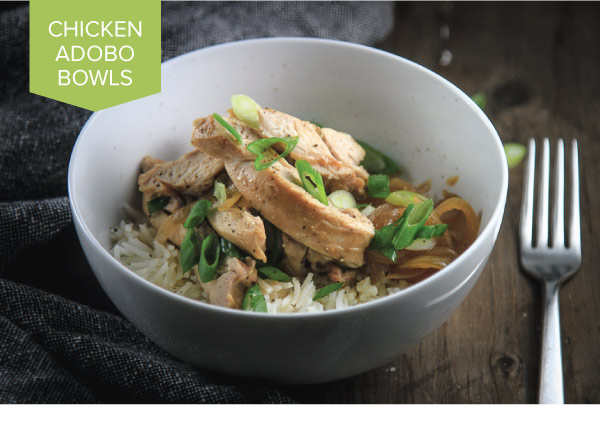 IN THIS ISSUE, we feature a delicious comfort food recipe -- Filipino-style Chicken Adobo. It's an easy recipe -- chicken thighs are transformed by marinating in garlic, vinegar, and soy sauce. After braising the chicken in the marinade, the results are a savory, tender, juicy dish served over rice that will elicit contented sighs when served!