Filtering by Tag: sour cream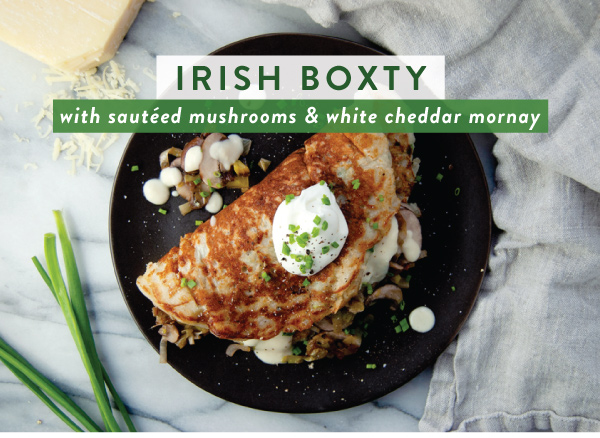 What's a boxty, you might ask? A boxty is a traditional Irish potato pancake known to be crispy on the outside and tender on the inside. Made from both mashed and grated potatoes, boxties are served either as a side dish in patty form, or as a thin pancake, folded and filled with a variety of meat, fish, and vegetables. One thing we know to be true, both preparations are mouthwateringly good!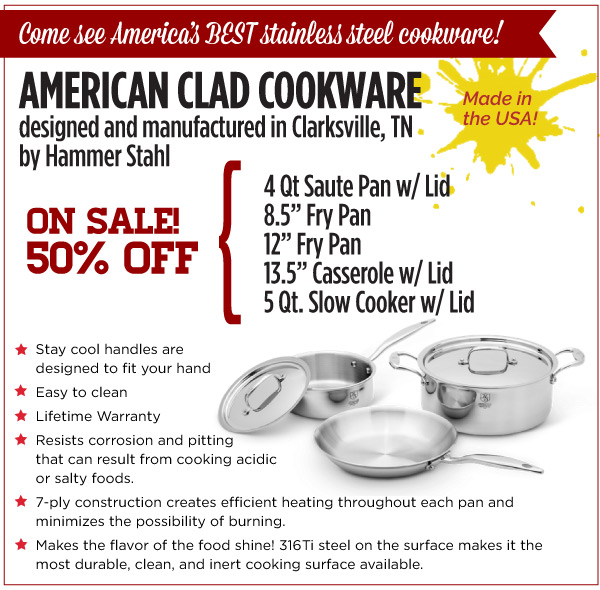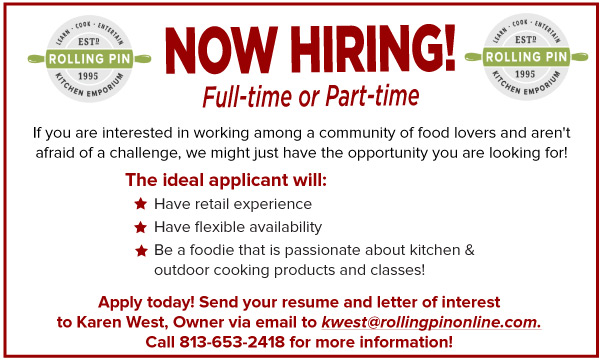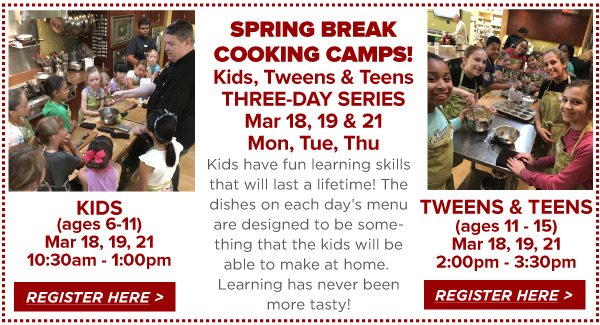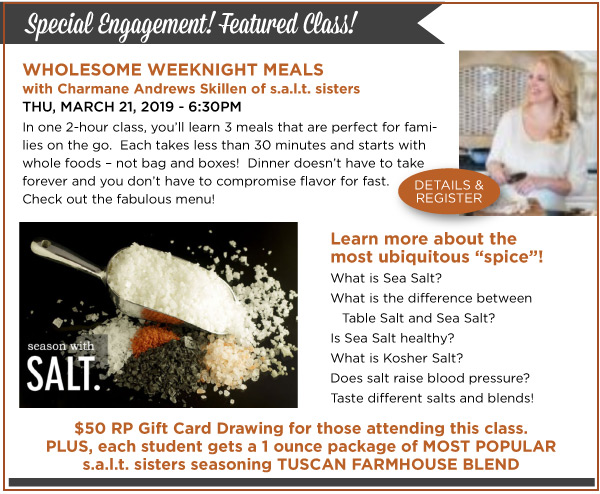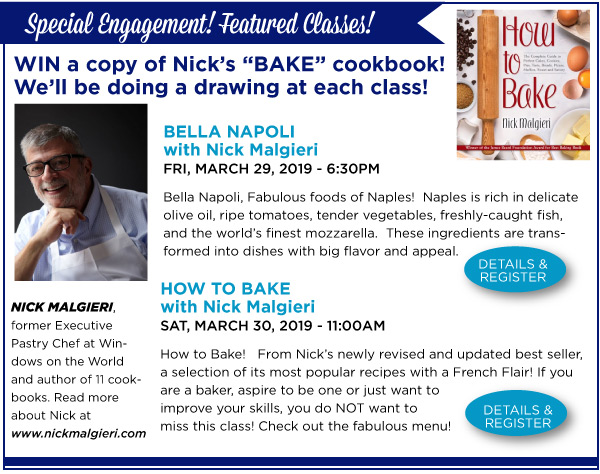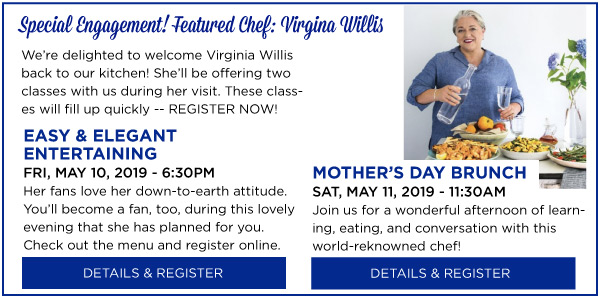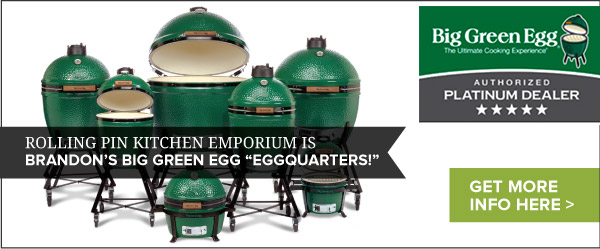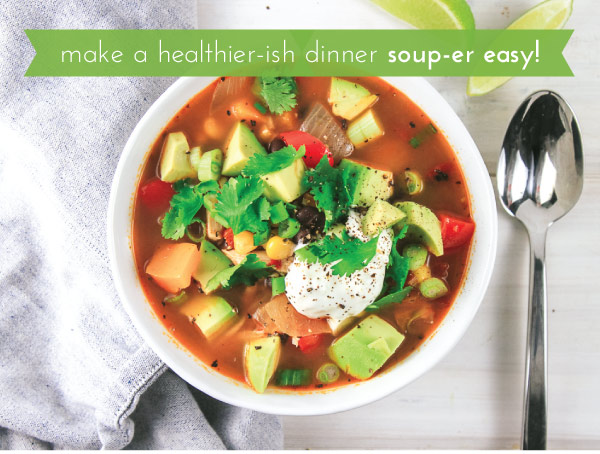 After an indulgent holiday season, a delicious soup meets all the criteria for a quick and healthier dinner. IN THIS ISSUE, we renew our love of soup with a focus on easyrecipes doable for any day of the week. Pair a bowl of soup with a salad, a crust of bread, and maybe a glass of wine for a satisfying, healthier-ish meal.