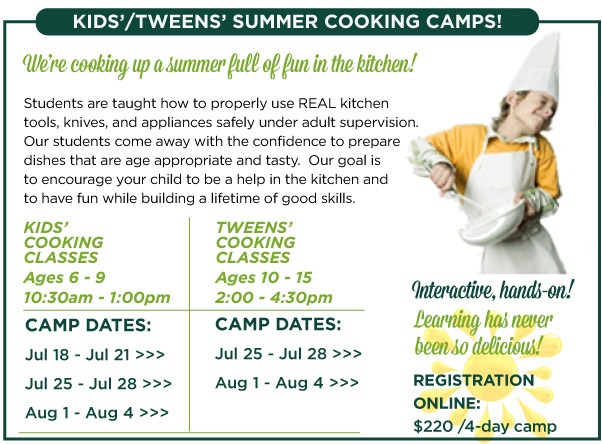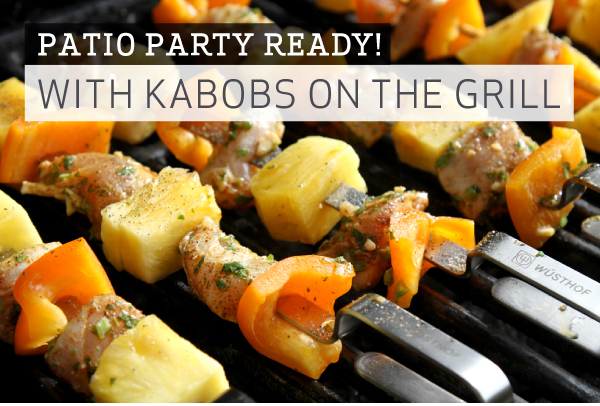 The long days and warm temperatures of summer are a daily invitation to light up the grill. The grill anchors the outdoor kitchen, and becomes the center for al fresco dining and leisurely entertaining.

IN THIS ISSUE, we're grilling kabobs for a delicious start to the summer. Kabobs are easy to prepare, eye-catchingly colorful, and extra delicious thanks to mouth-watering marinades. Try skewering up one of these three kabob recipes for a tasty summer supper on the grill.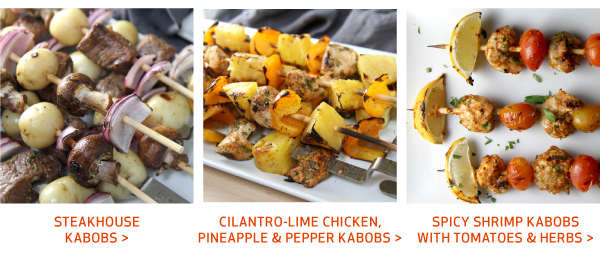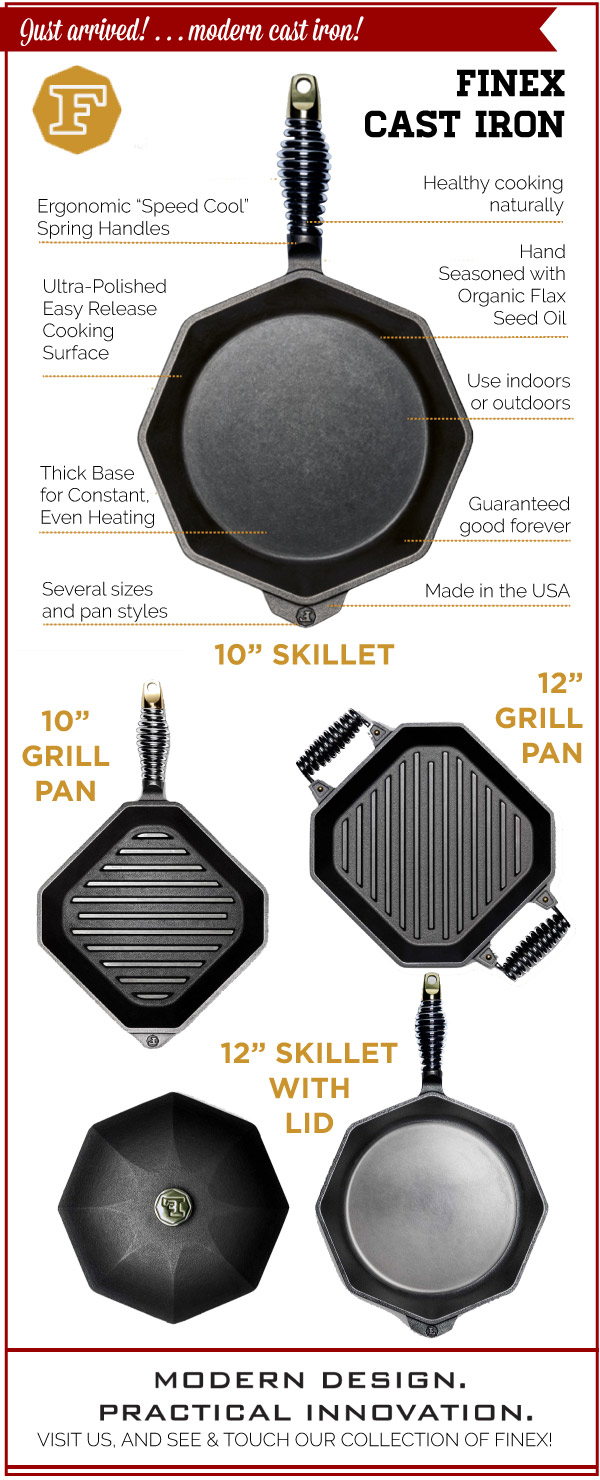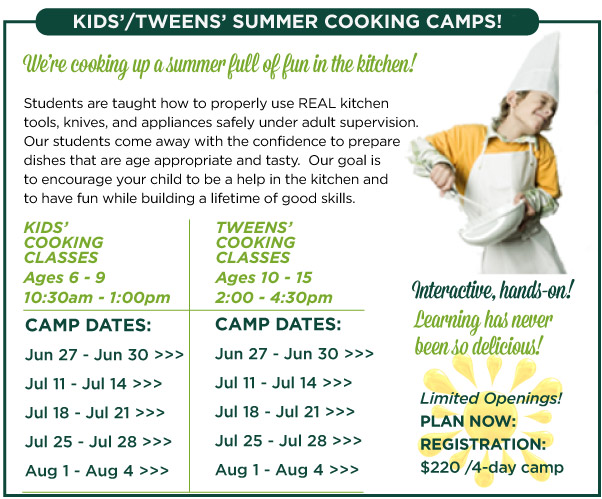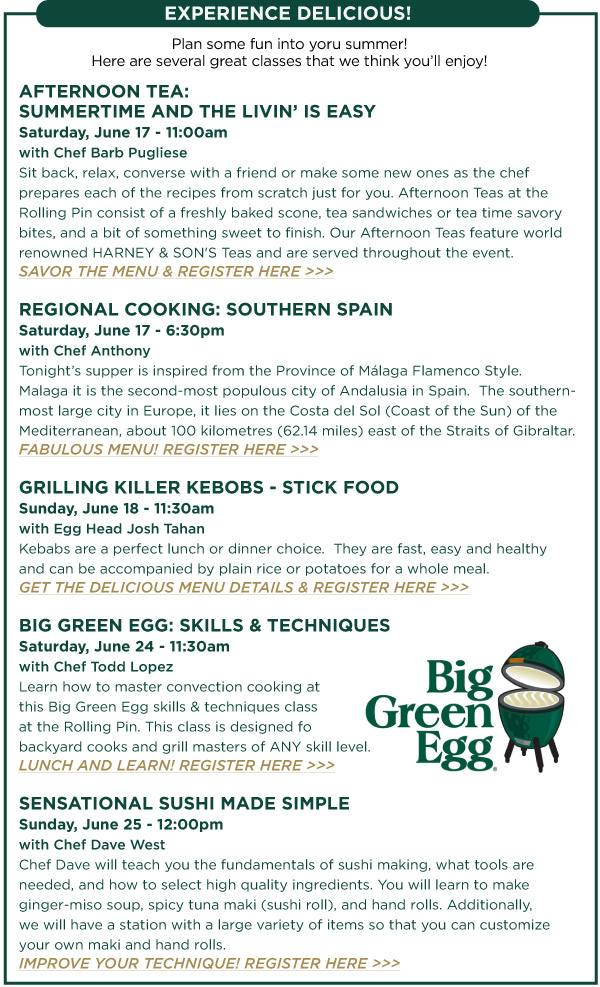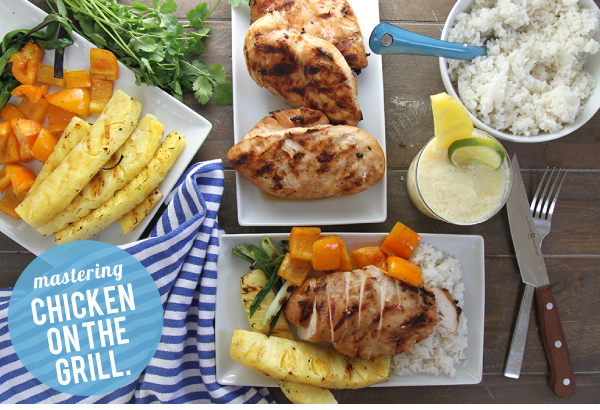 Ready to improve your results when grilling chicken? IN THIS ISSUE, we explore three techniques that ensure your grilled chicken will be moist, flavorful, and fall-off-the-bone delicious!

The three methods include brining and basting, marinating, and applying a dry rub on a spatchcocked chicken. The techniques are demonstrated in three recipes, each with a distinct flavor profile along with a few menu ideas to make each preparation a complete meal. Fire up the grill - it's time for chicken!