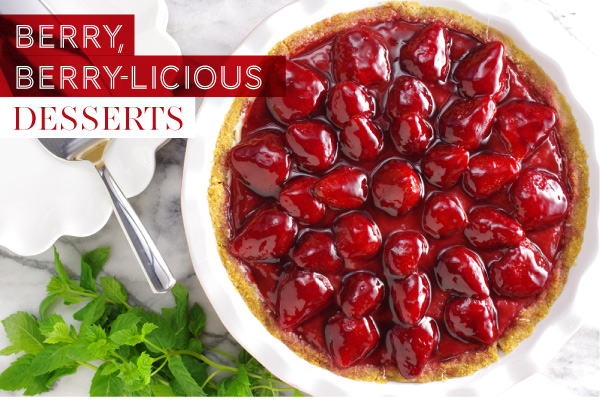 Summer is finally here with all of its pleasures. First on the scene are strawberries, followed by raspberries, blackberries, and other ephemeral fruits of the season.

IN THIS ISSUE, we've assembled three of our favorite ways to showcase fresh berries along with tons of tips for enjoying berries better! Read on – fair warning, your mouth will start watering!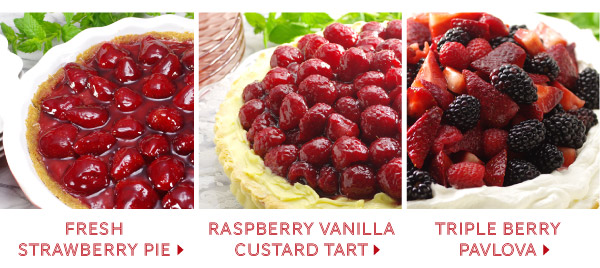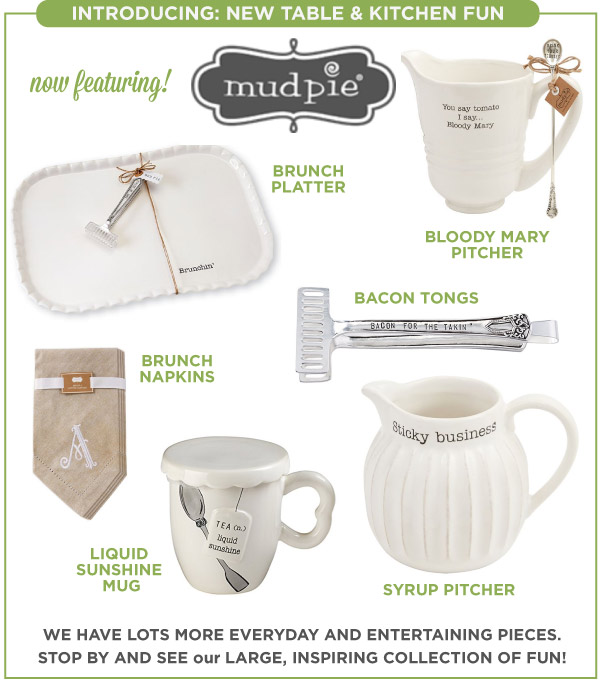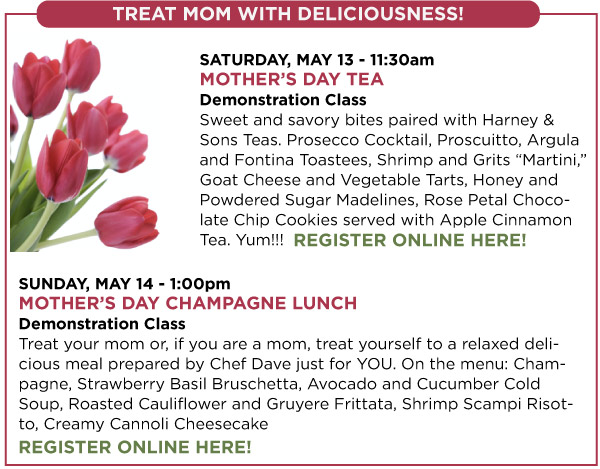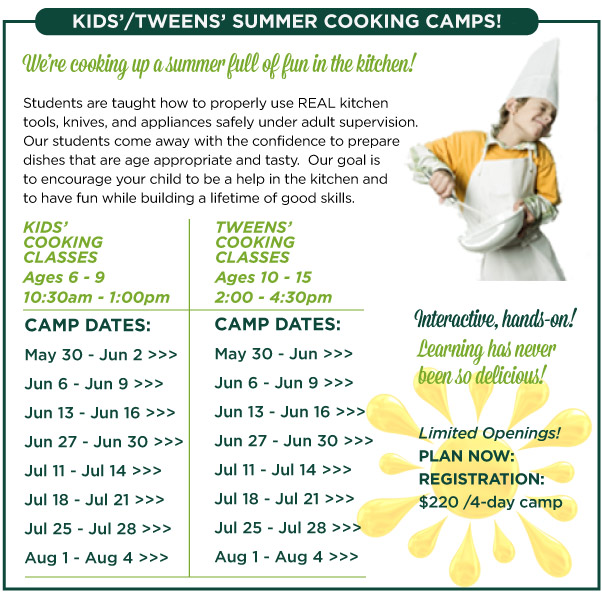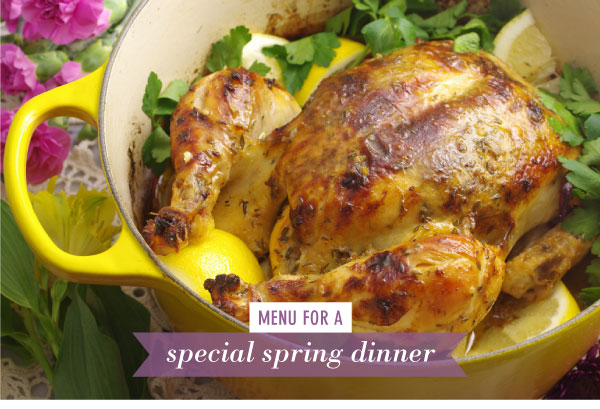 With spring comes many occasions to celebrate and wonderful seasonal foods to enjoy. Take a break from the routine, and plan a get-together with family or friends with a springtime dinner.


IN THIS ISSUE, we've prepared a great menu that's budget-friendly yet elegant. We've shared our plan for many do-ahead strategies that make sharing a meal doable and enjoyable. Invite people over, set the table, and get cooking!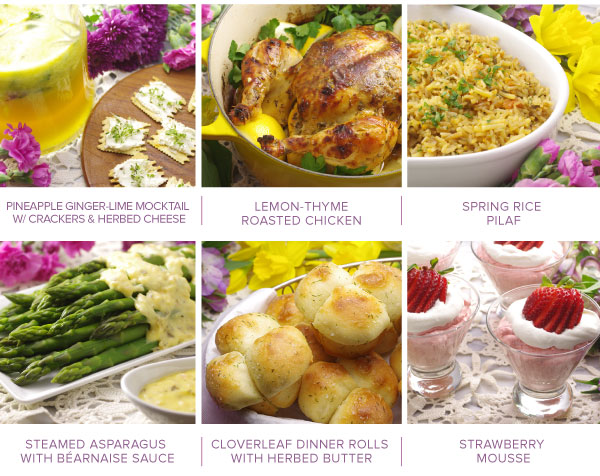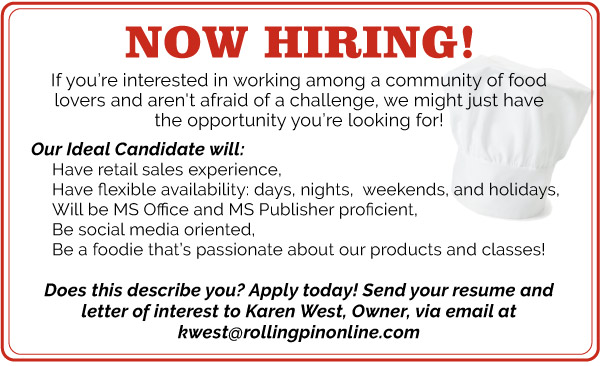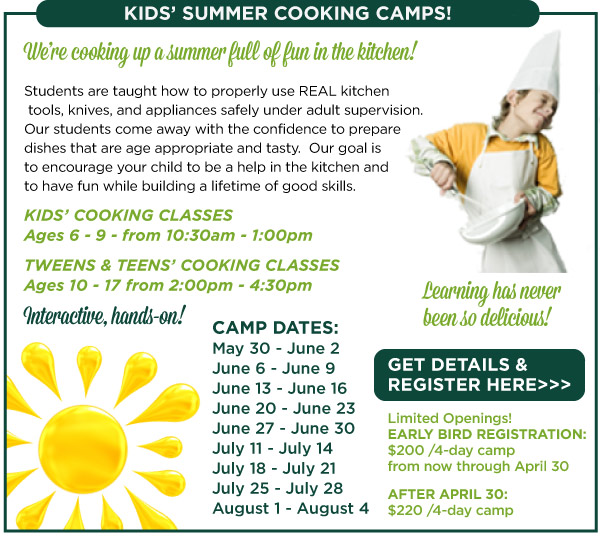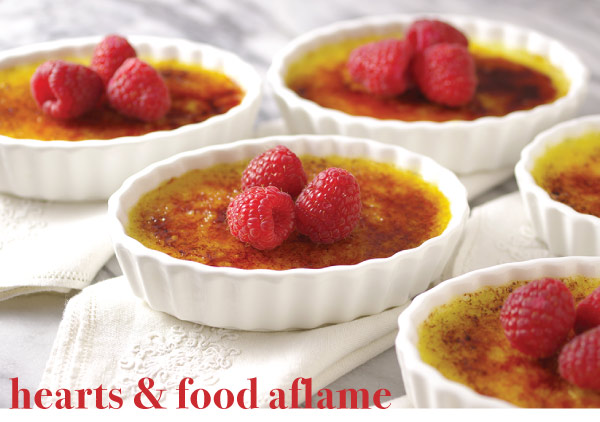 IN THIS ISSUE, we've chosen three deceptively easy-to-make desserts from the mid-century that involve heat and a little fire! Any one of these would be more than appropriate for a Valentine's Day celebration, (or any day). You'll learn the cooking techniques and do-ahead strategies needed for each of these sweet endings. HAPPY VALENTINE'S DAY!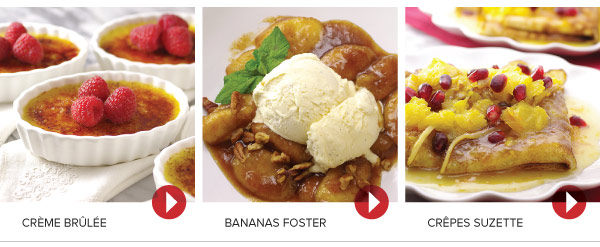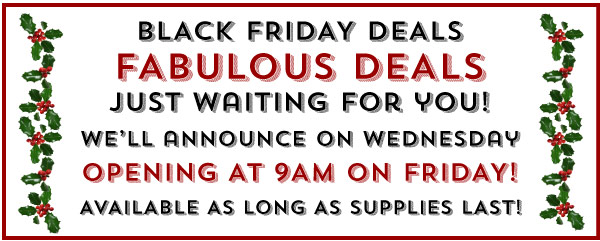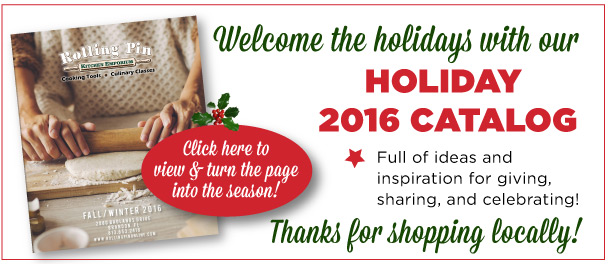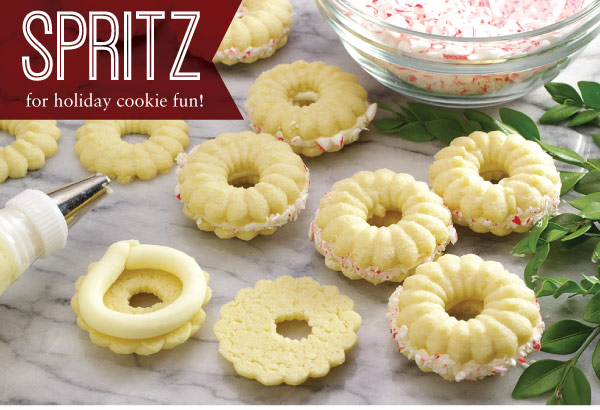 We're thinking ahead and getting our holiday baking plans ready! This year we're including lots of spritz on our baking list. These petite, buttery cookies take on many forms and flavors – perfect for holiday plates.

IN THIS ISSUE, you'll learn how to make spritz along with the all the tips and techniques that you'll need to be successful in pressing dozens of holiday cookies. They're fast to make, delicious to eat, and great to share