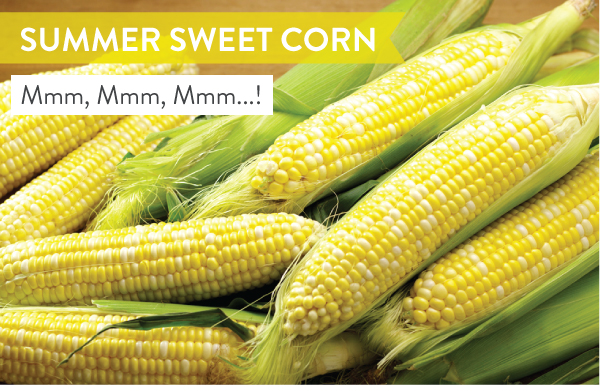 There's a wonderful window in mid-to-late summer where fresh sweet corn abounds. It's the time when locally harvested sweet corn is at its best and enjoyed immediately! IN THIS ISSUE, we're making the most of sweet corn season with great tips for how to prepare, how to enjoy, and three delicious recipes to try now. How sweet it is!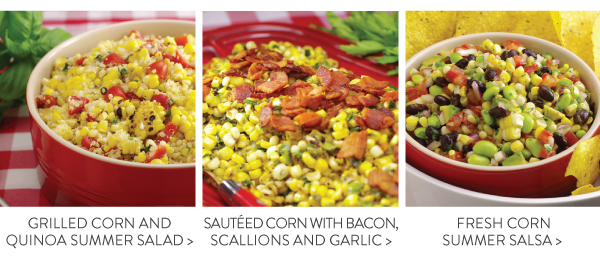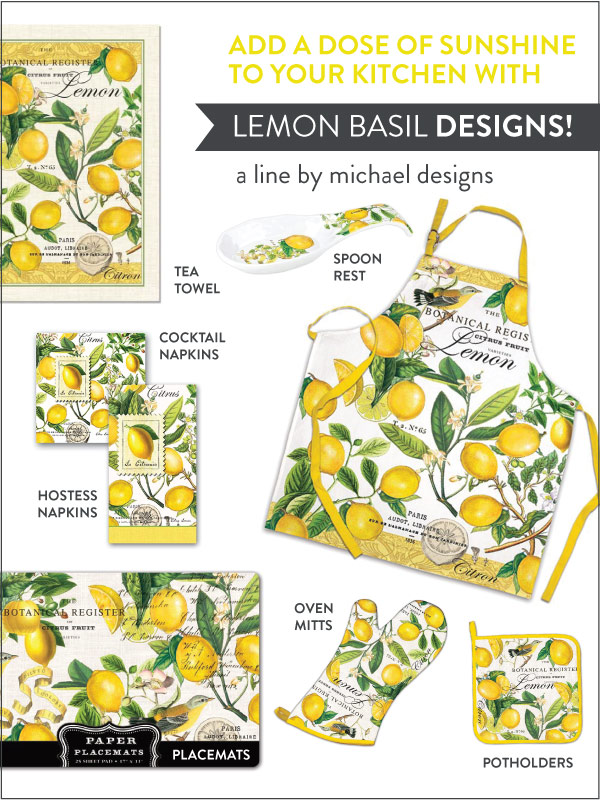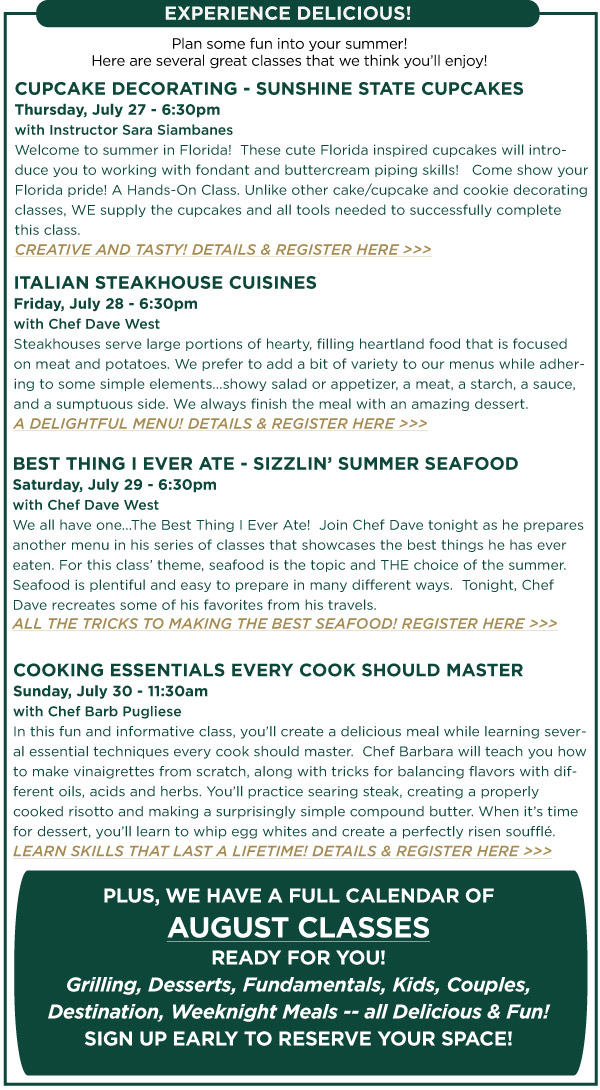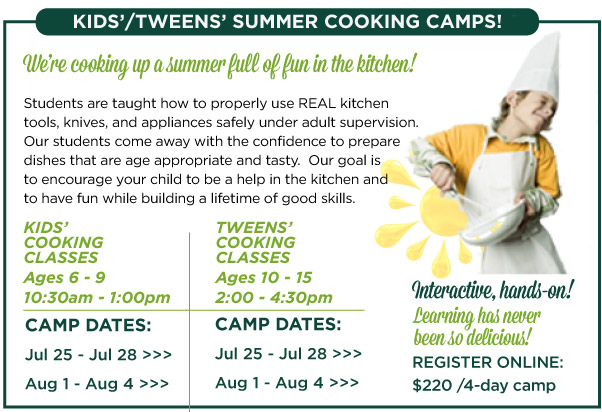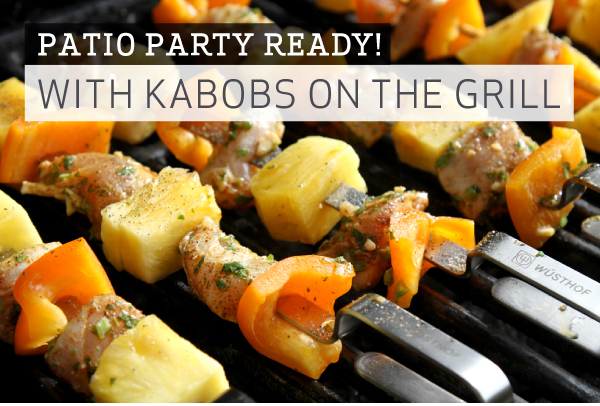 The long days and warm temperatures of summer are a daily invitation to light up the grill. The grill anchors the outdoor kitchen, and becomes the center for al fresco dining and leisurely entertaining.

IN THIS ISSUE, we're grilling kabobs for a delicious start to the summer. Kabobs are easy to prepare, eye-catchingly colorful, and extra delicious thanks to mouth-watering marinades. Try skewering up one of these three kabob recipes for a tasty summer supper on the grill.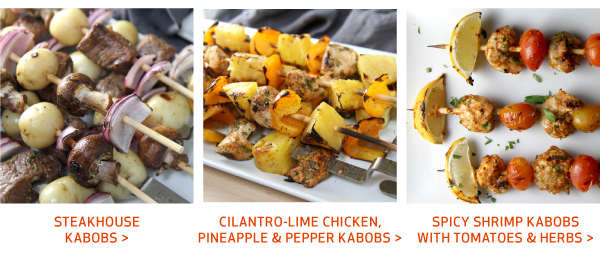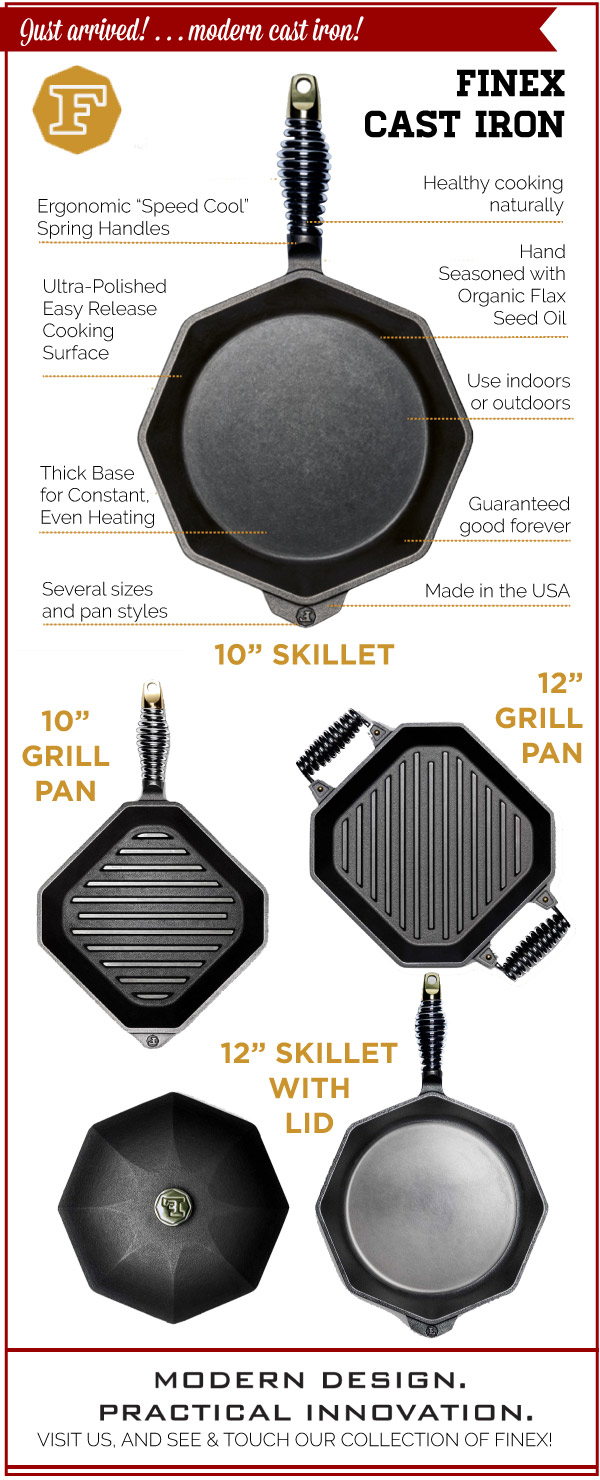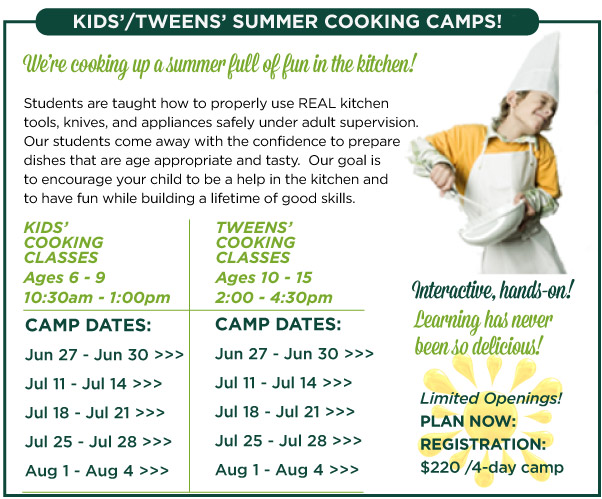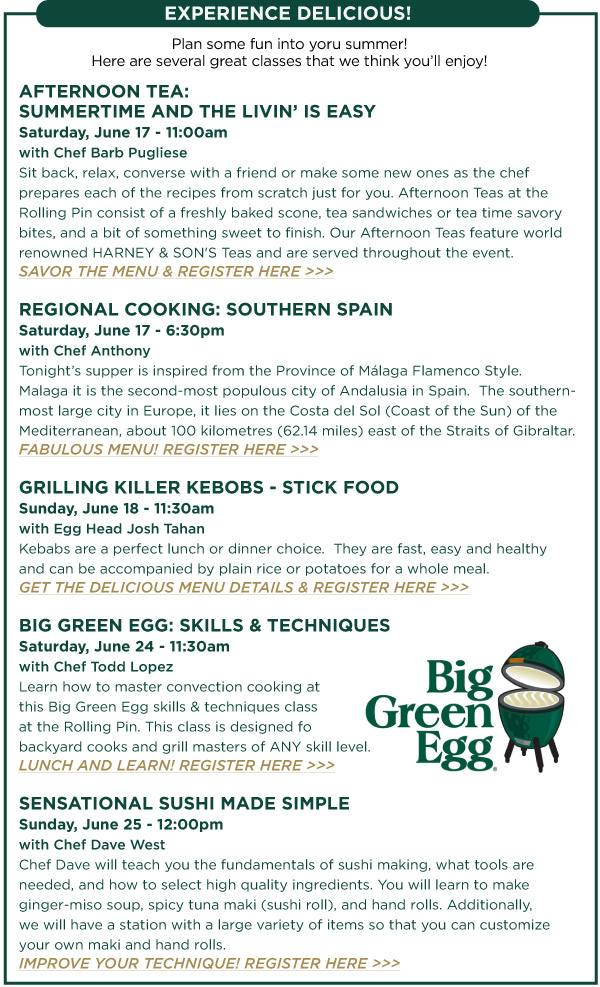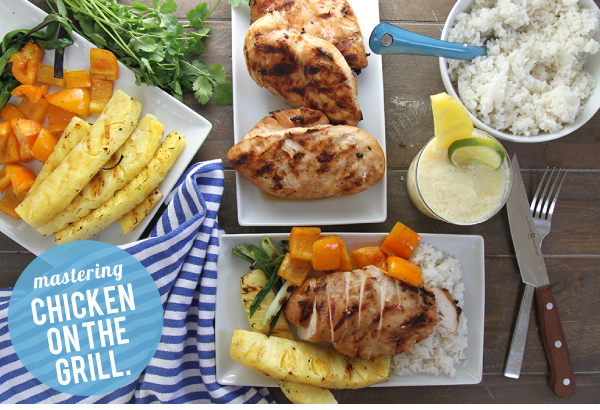 Ready to improve your results when grilling chicken? IN THIS ISSUE, we explore three techniques that ensure your grilled chicken will be moist, flavorful, and fall-off-the-bone delicious!

The three methods include brining and basting, marinating, and applying a dry rub on a spatchcocked chicken. The techniques are demonstrated in three recipes, each with a distinct flavor profile along with a few menu ideas to make each preparation a complete meal. Fire up the grill - it's time for chicken!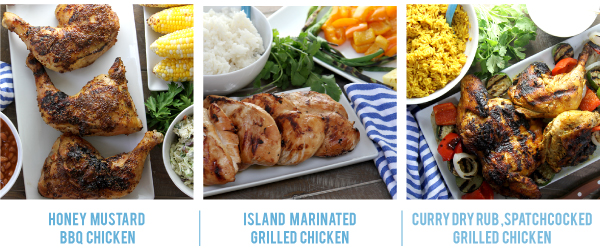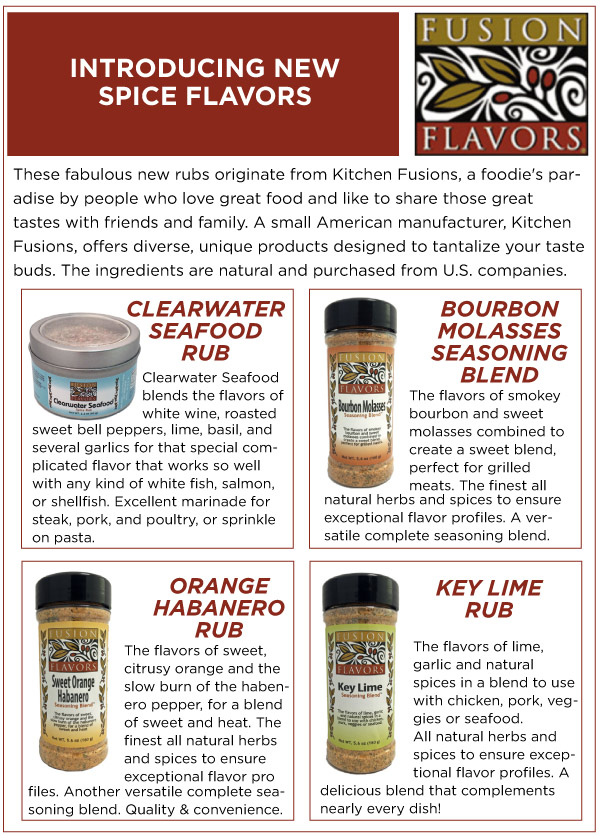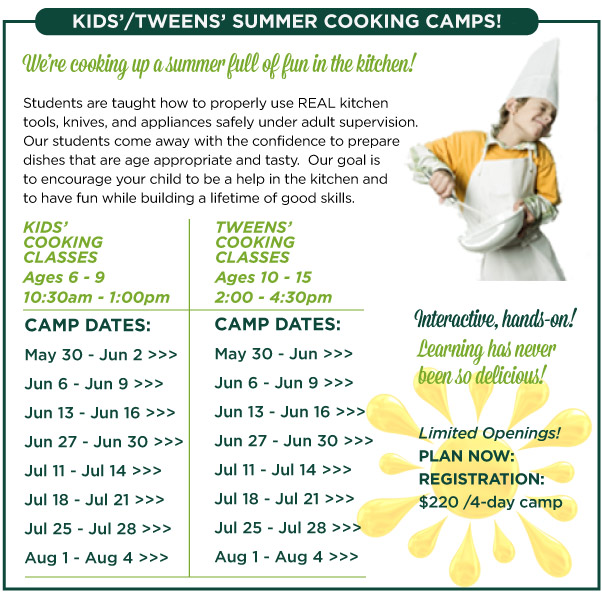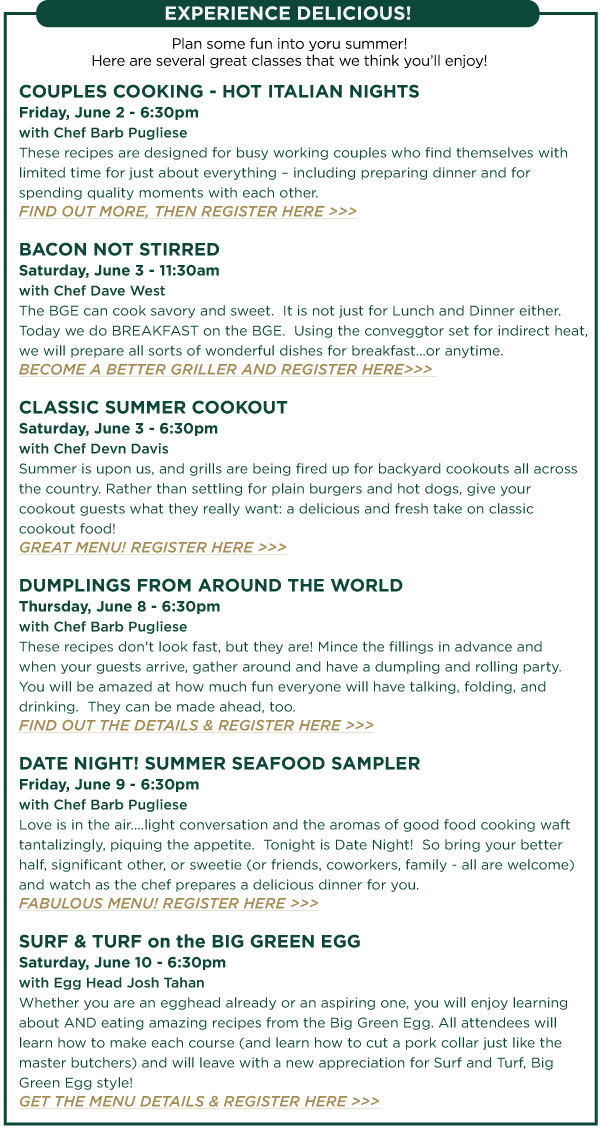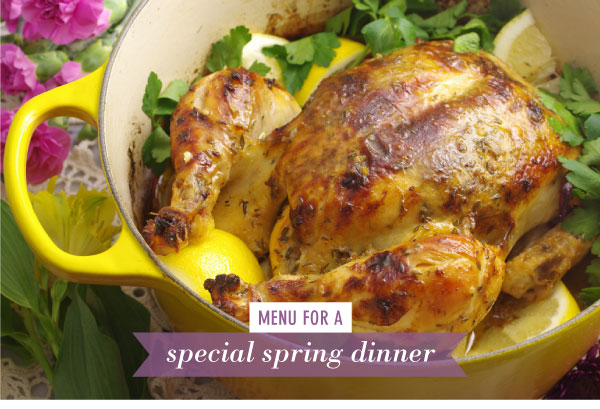 With spring comes many occasions to celebrate and wonderful seasonal foods to enjoy. Take a break from the routine, and plan a get-together with family or friends with a springtime dinner.


IN THIS ISSUE, we've prepared a great menu that's budget-friendly yet elegant. We've shared our plan for many do-ahead strategies that make sharing a meal doable and enjoyable. Invite people over, set the table, and get cooking!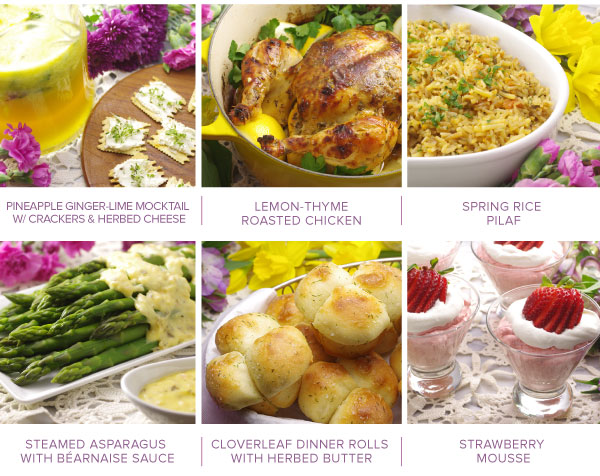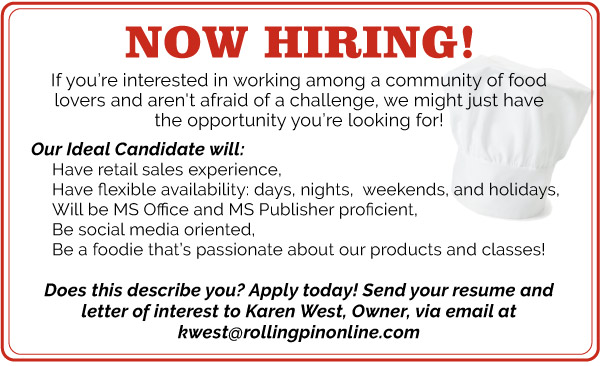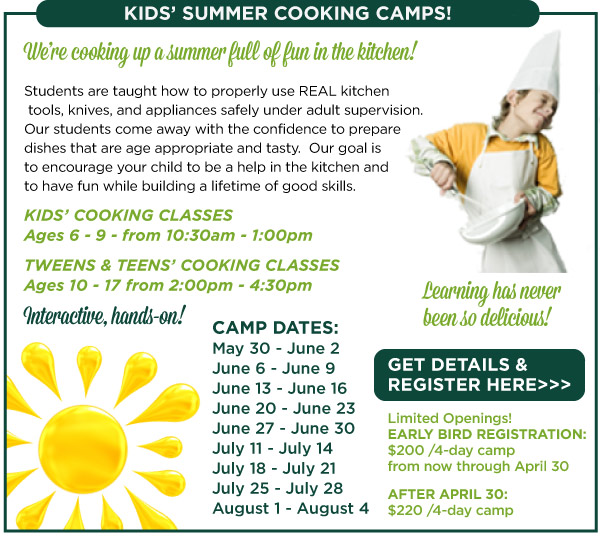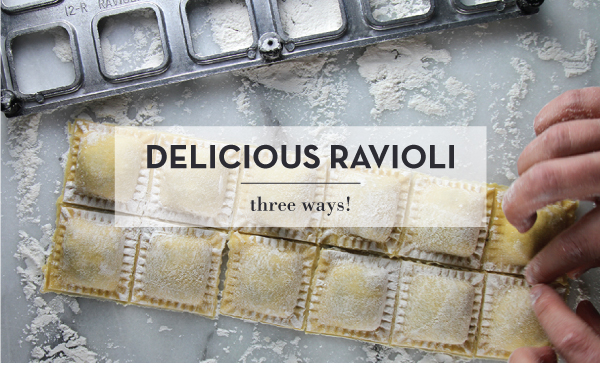 It's no secret – pasta is universally loved! Its versatile character takes on different shapes and sizes all while accommodating a variety of fabulous sauces. Pasta is inexpensive to make, quick to assemble, and surprisingly forgiving. If you have flour, eggs, and a little salt in your kitchen, you are moments away from creating your own fresh pasta.

IN THIS ISSUE, we share details for making delicious sauces and your own filled pasta pockets, ravioli! Three unique ravioli recipes showcase the true variety and depth of this pasta favorite. Join us as we explore how to make, shape, fill, and sauce perfect ravioli pillows.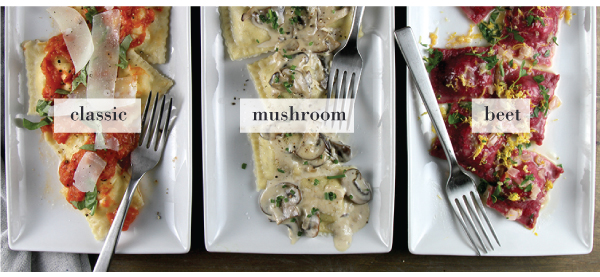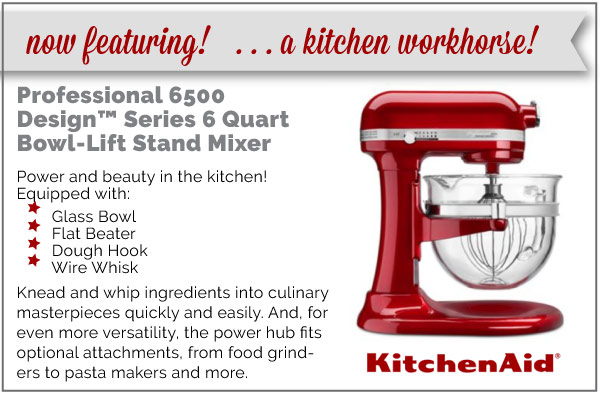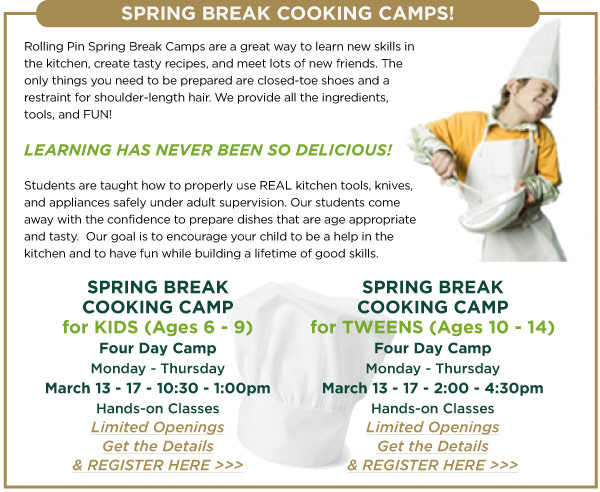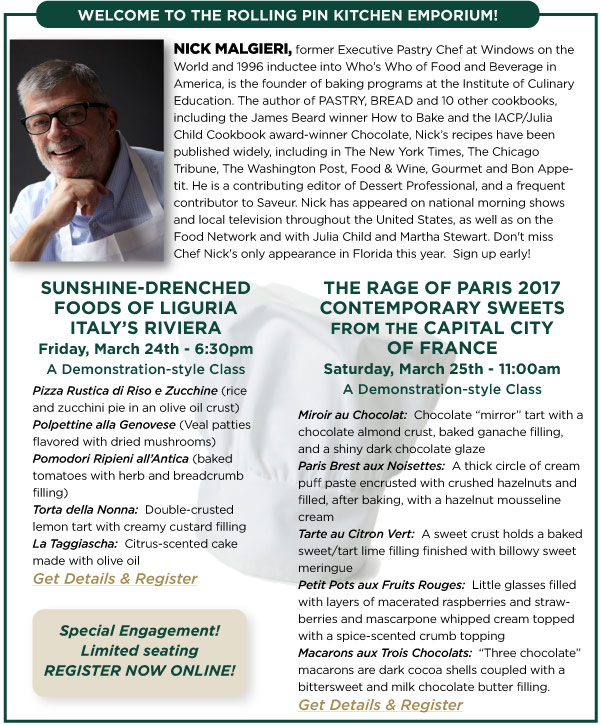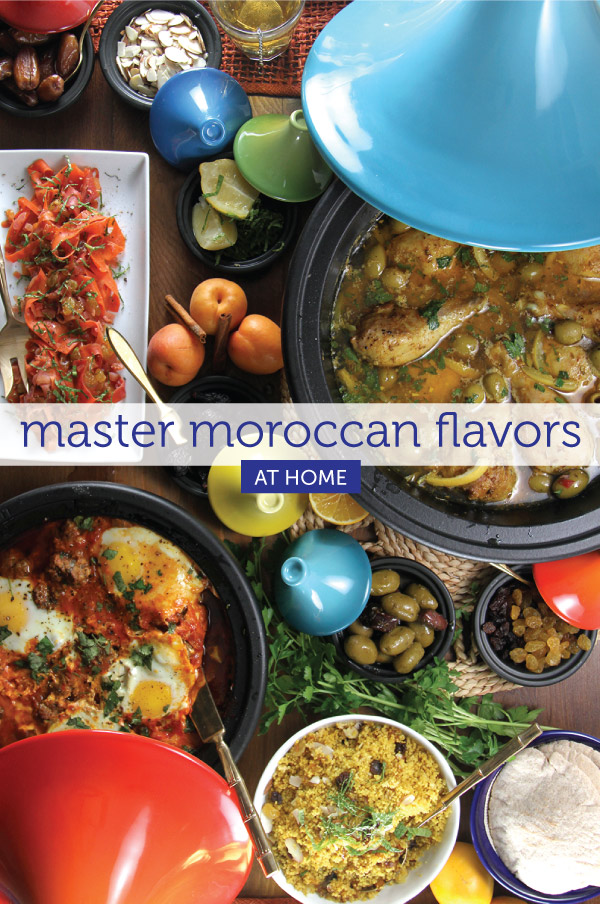 You don't have to be a Casablanca aficionado to be swept away by the magic of Morocco. Offering both inhabitants and visitors a complete sensual feast, Morocco buzzes with a rich history, a vibrant color palette and a culture of complex flavors that will leave your taste buds both pleasantly surprised and delightfully satisfied.
IN THIS ISSUE, we explore a few key flavors of Moroccan cuisine along with some very doable recipes that you can easily make with success the very first time. Join us for a little taste adventure!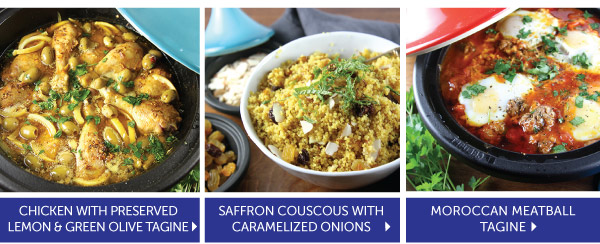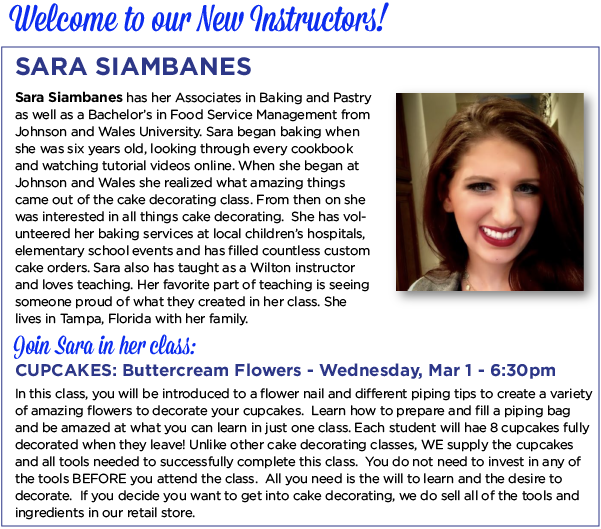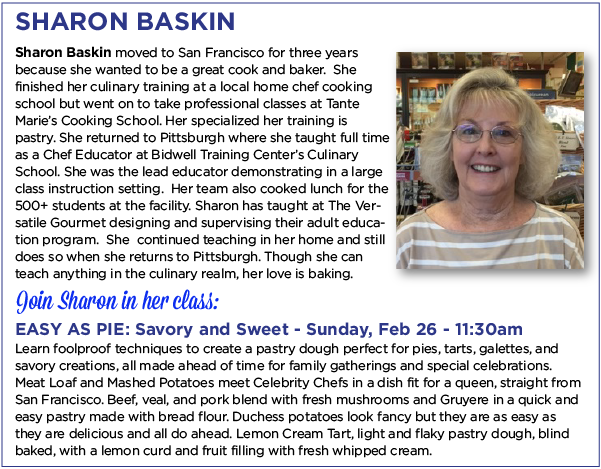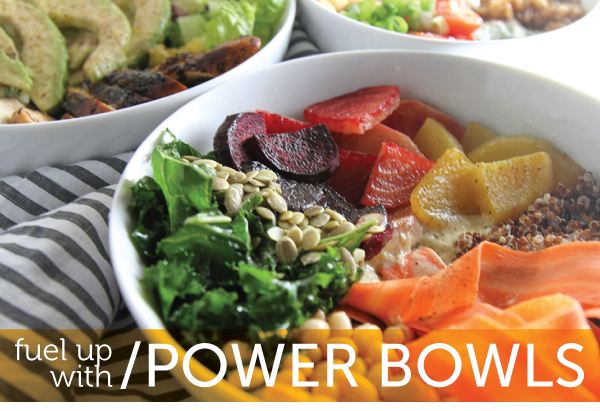 Packed with superfood ingredients, the trend of "power bowls" is a healthy, filling answer to "what's for lunch or dinner?" Loaded with more energizing goodies than a traditional salad, "power bowls" feature vegetables, protein, and grains. We like to carefully prepare our ingredients, and arrange them artfully in little clusters for curated bites of tasty awesomeness.
IN THIS ISSUE, we feature three Power Bowl recipes to get you started. Time to fuel up!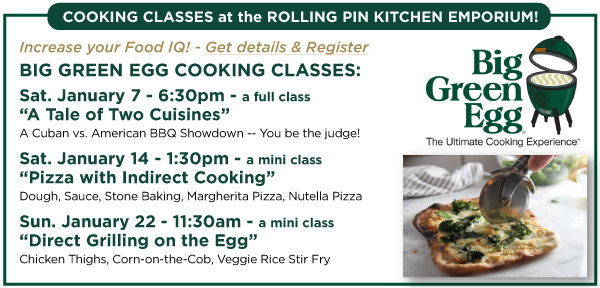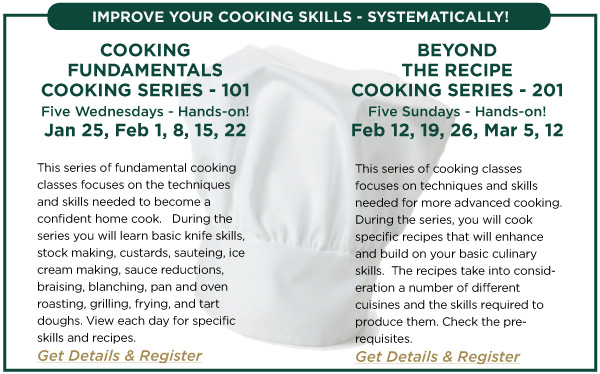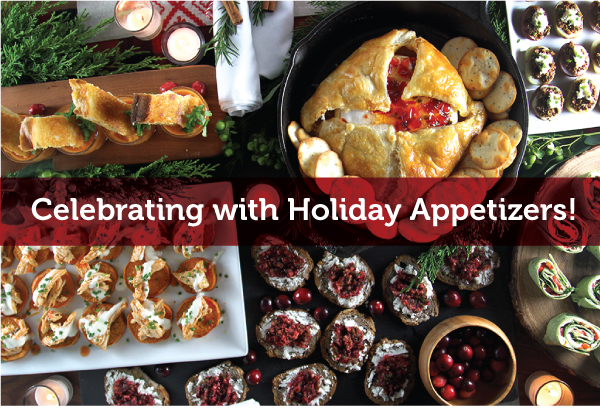 It's one of our favorite styles of holiday entertaining -- tantalizing small bites, a glass or two of wine, and plenty of good company and conversation! Sometimes these gatherings are planned; at other times, they occur spontaneously. Either way, they're always fun occasions!

IN THIS ISSUE, we're setting the table with a few elegant, yet easy, appetizers that start the fun, or become the meal themselves. Cheers to the season!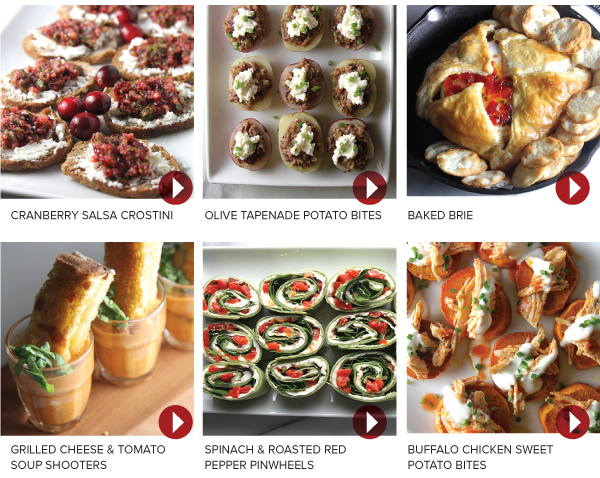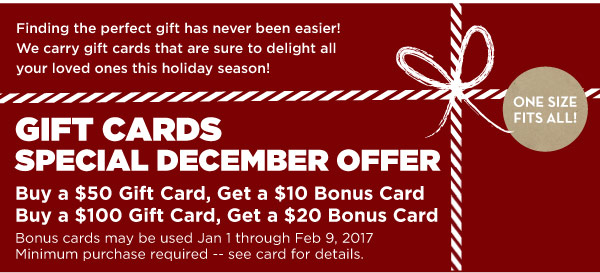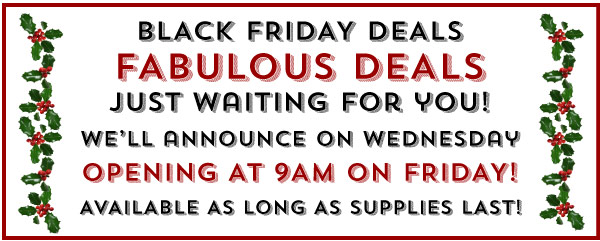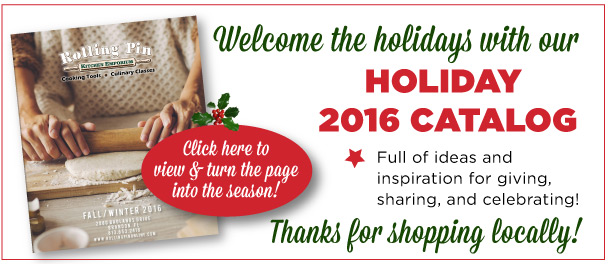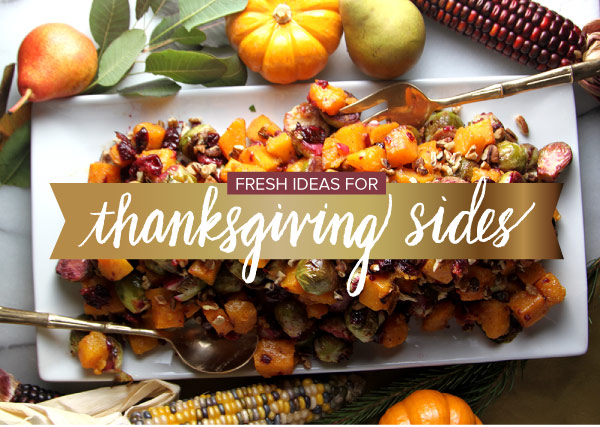 Thanksgiving is such a great holiday! It's an annual event that unites all Americans with different traditions, all centering around thanks and gratefulness for bountiful food, family, and friends. We'd like to offer our own thanks – we are grateful for YOU, our wonderful family of customers.


IN THIS ISSUE, we're recommending three colorful vegetable sides that provide a little pizzaz to the traditional Thanksgiving. We've included our handy Thanksgiving checklist, as well as
some key knife basics. First time carving a turkey? We've included a bonus "how-to" video below.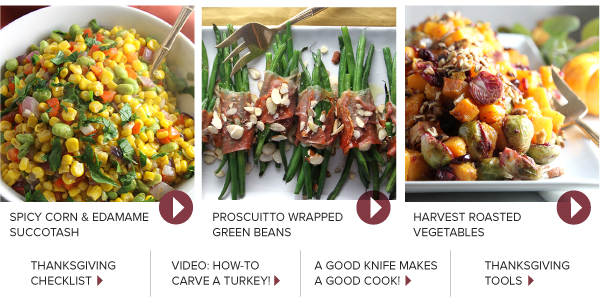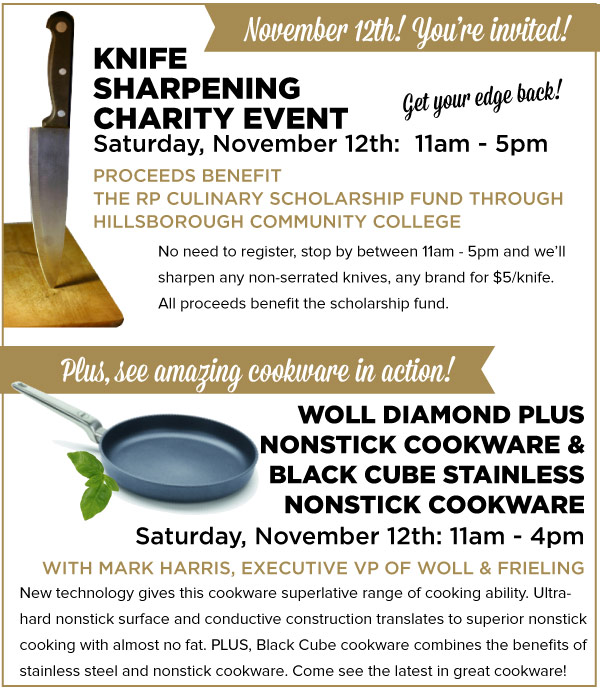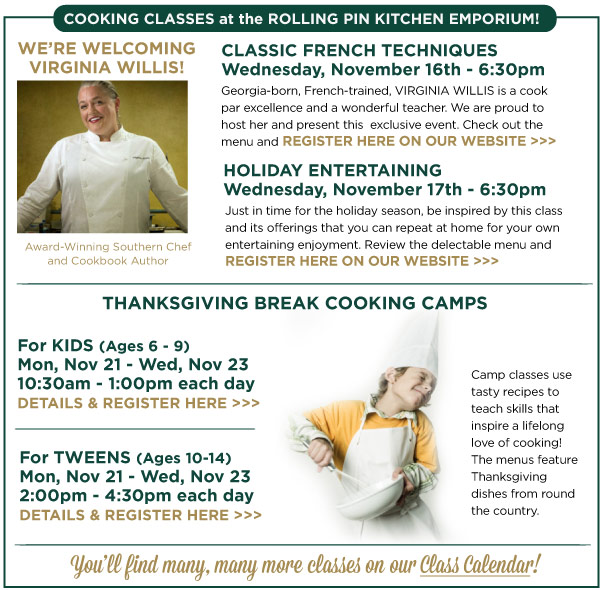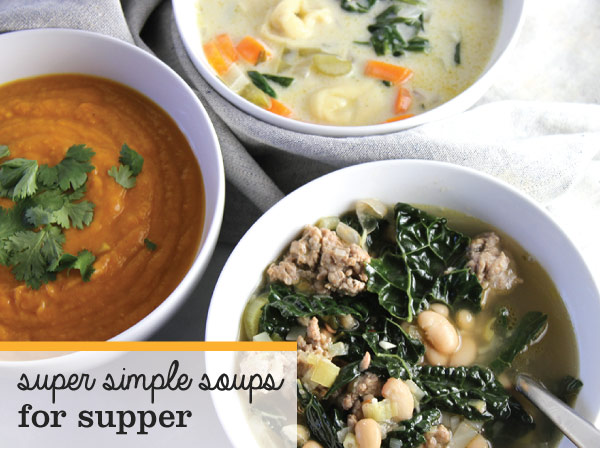 A good soup meets all the criteria for a quick and easy supper. It's nourishing, tasty, and a great way to boost nutrition by including local, seasonal vegetables.

IN THIS ISSUE, we renew our love of fall soups with a focus on filling and fulfilling recipes ready for any day of the week. A pot of soup cooks without too much tending, and is forgiving if dinner is late, or destined to be eaten in shifts. Pair a bowl of soup with a salad, a crust of bread, and maybe a glass of wine for a perfect cool weather supper.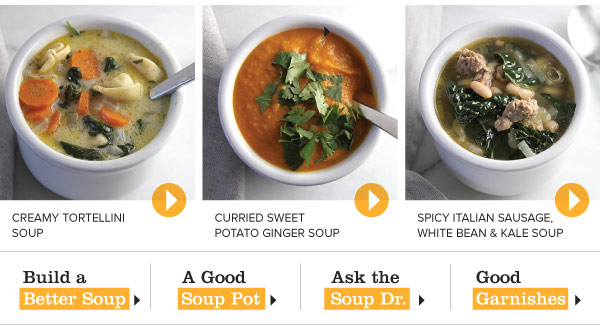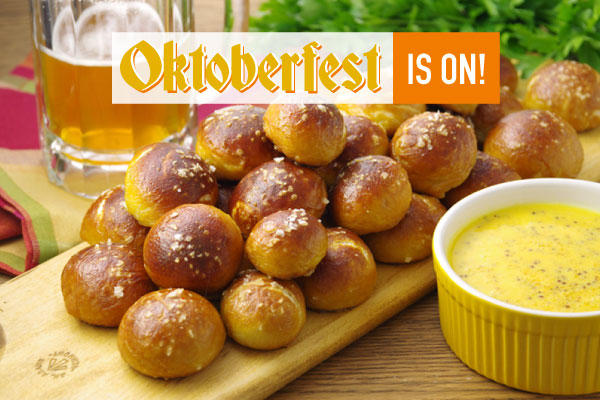 Oktoberfest is on! Everyone can join in on this famous German celebration with a feast of their own that celebrates the harvest and all things autumn!

IN THIS ISSUE, you'll be inspired by some traditional, hearty German fare. These dishes just happen to be great for tailgating and game time noshing, too! Prost!