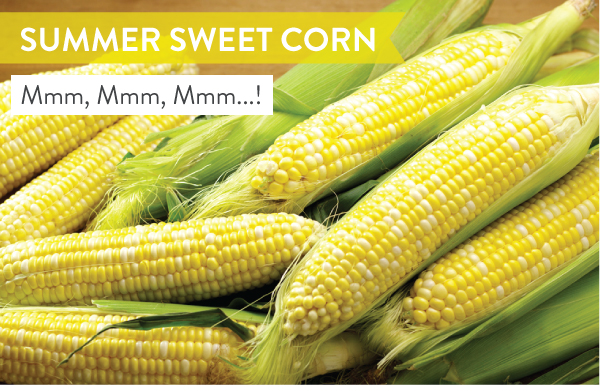 There's a wonderful window in mid-to-late summer where fresh sweet corn abounds. It's the time when locally harvested sweet corn is at its best and enjoyed immediately! IN THIS ISSUE, we're making the most of sweet corn season with great tips for how to prepare, how to enjoy, and three delicious recipes to try now. How sweet it is!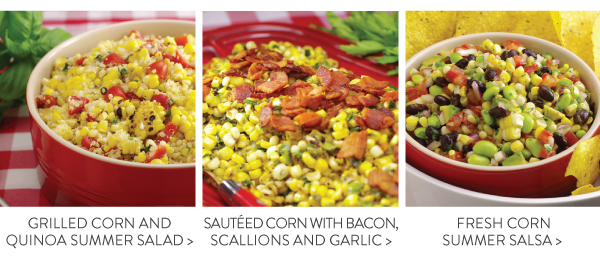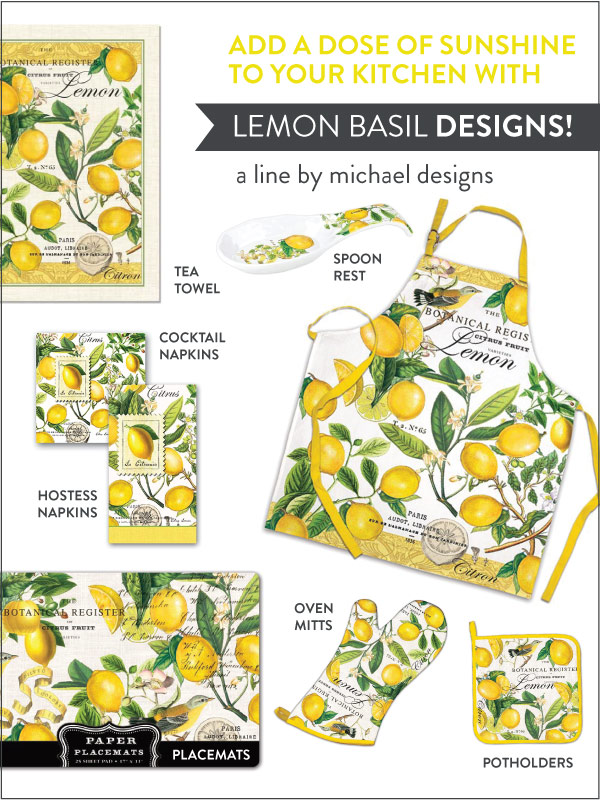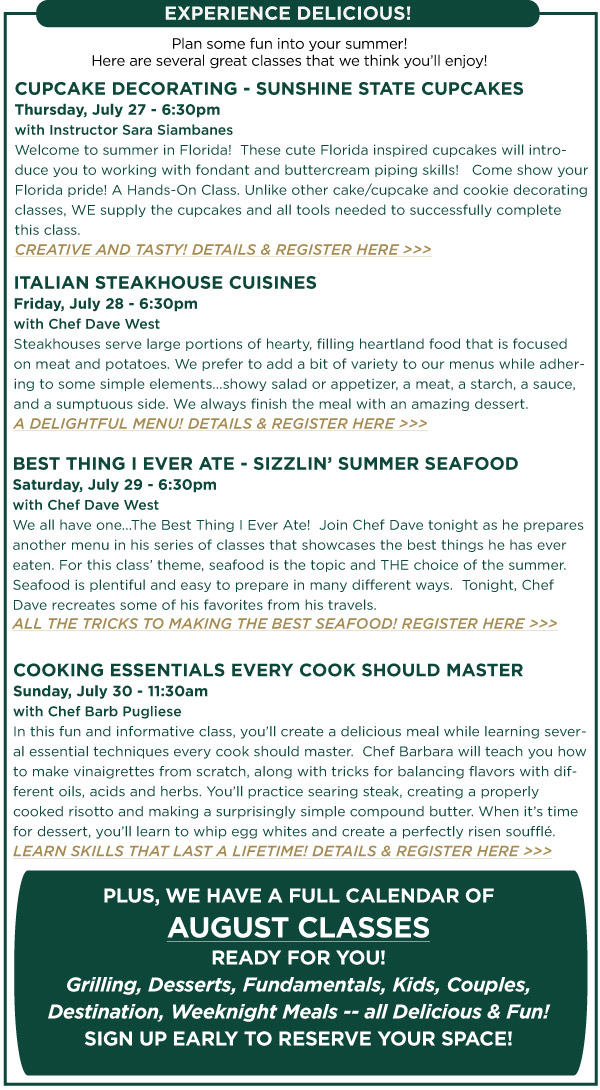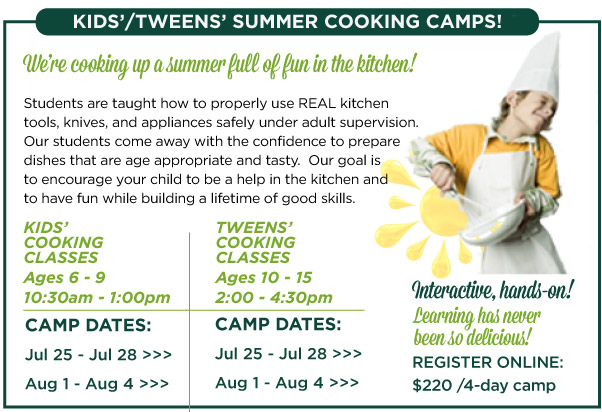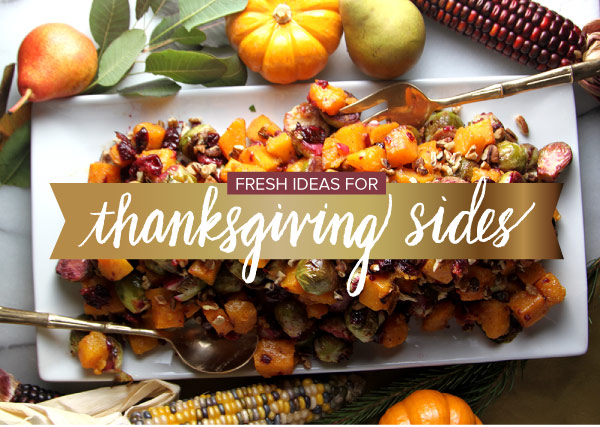 Thanksgiving is such a great holiday! It's an annual event that unites all Americans with different traditions, all centering around thanks and gratefulness for bountiful food, family, and friends. We'd like to offer our own thanks – we are grateful for YOU, our wonderful family of customers.


IN THIS ISSUE, we're recommending three colorful vegetable sides that provide a little pizzaz to the traditional Thanksgiving. We've included our handy Thanksgiving checklist, as well as
some key knife basics. First time carving a turkey? We've included a bonus "how-to" video below.