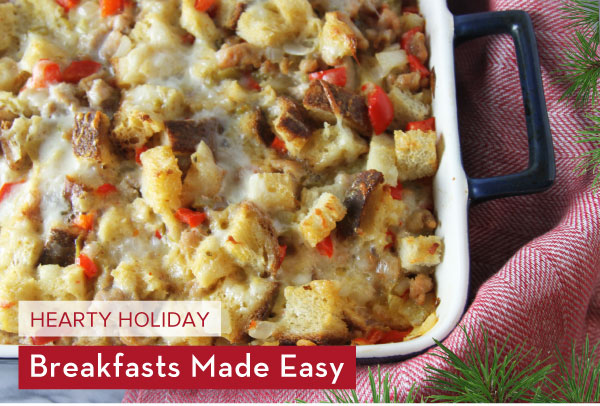 With relaxed work schedules, or guests in the house, the morning hours around the breakfast table with family and friends are some of our favorite holiday times. IN THIS ISSUE, we have three hearty breakfast recipes for your morning menus each with several do-ahead steps.

WE'RE READY to help you conclude your holiday shopping whether you're just starting, or filling in some holes with a few stocking stuffers. We like to think of ourselves as a one-stop shopping spot -- we're certain to have something for everyone on your list!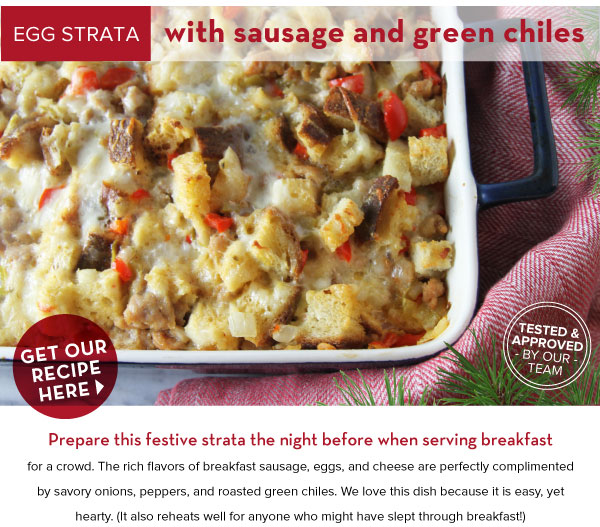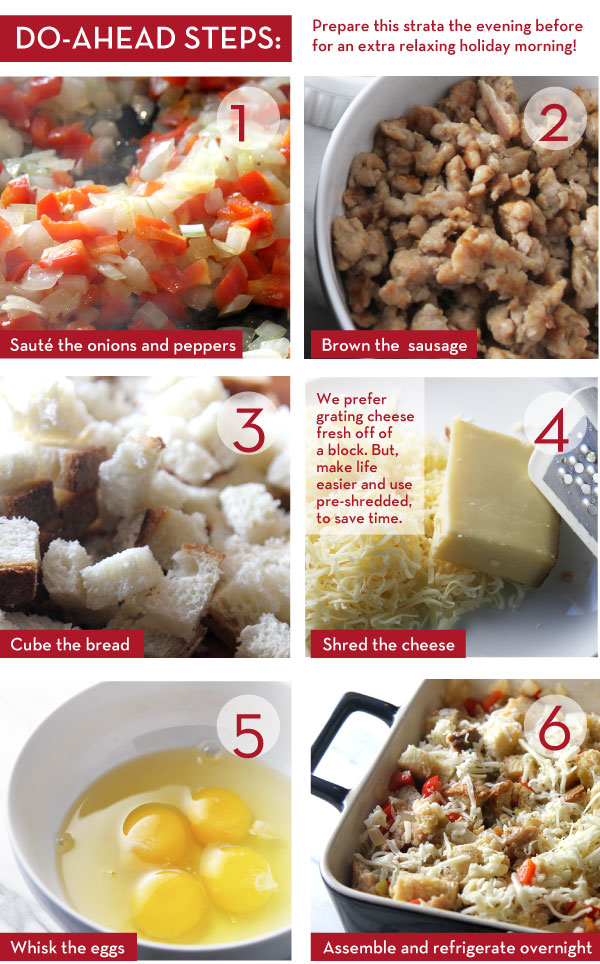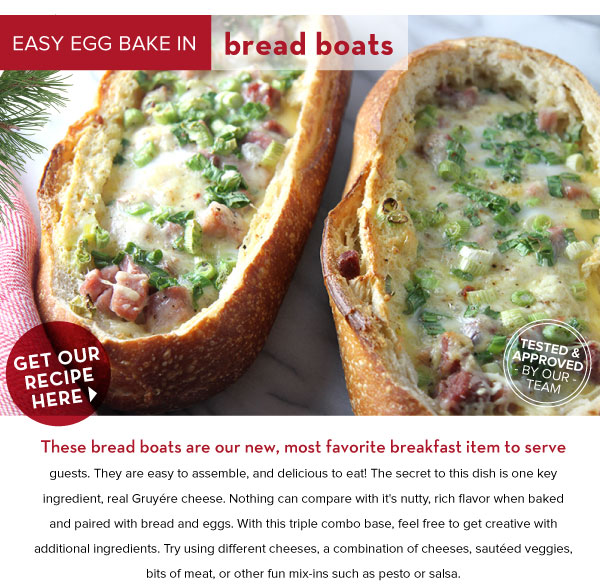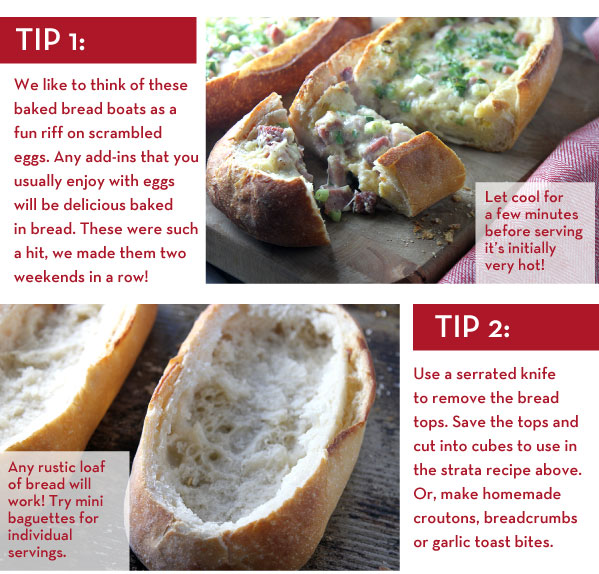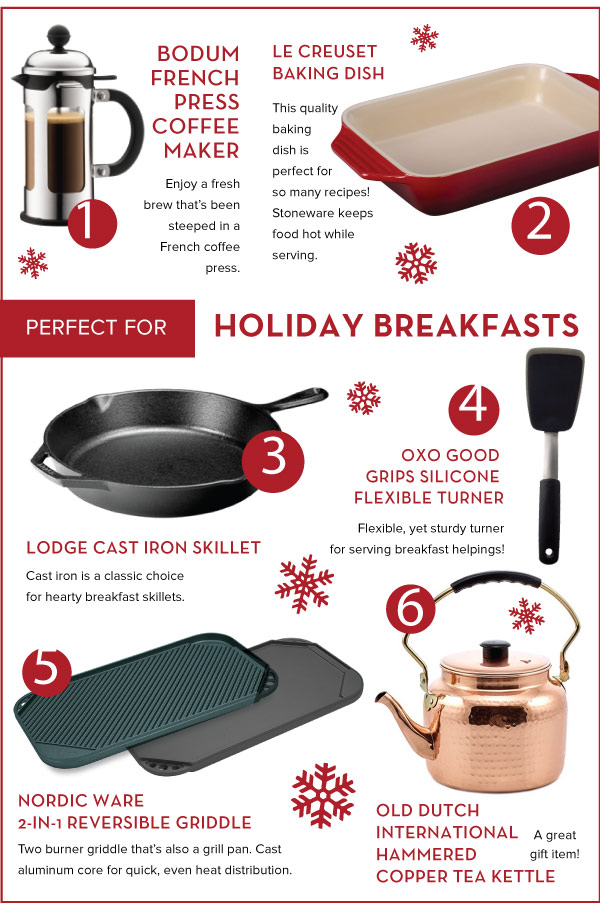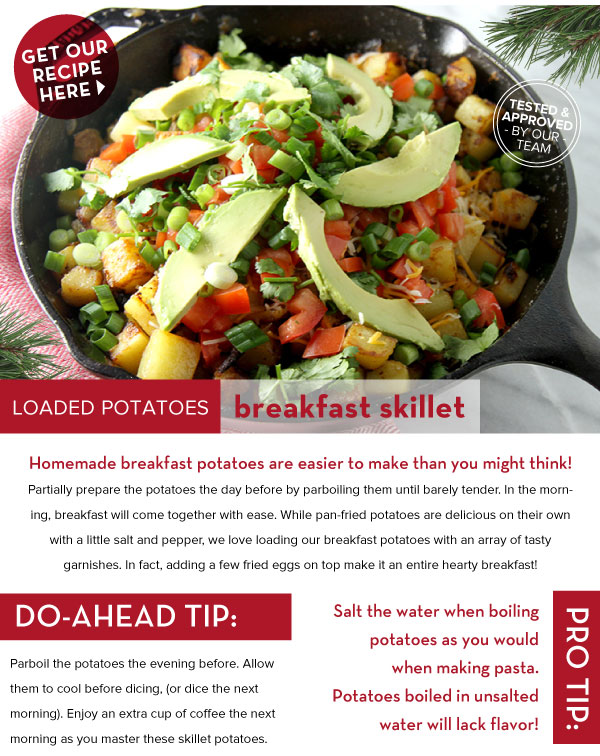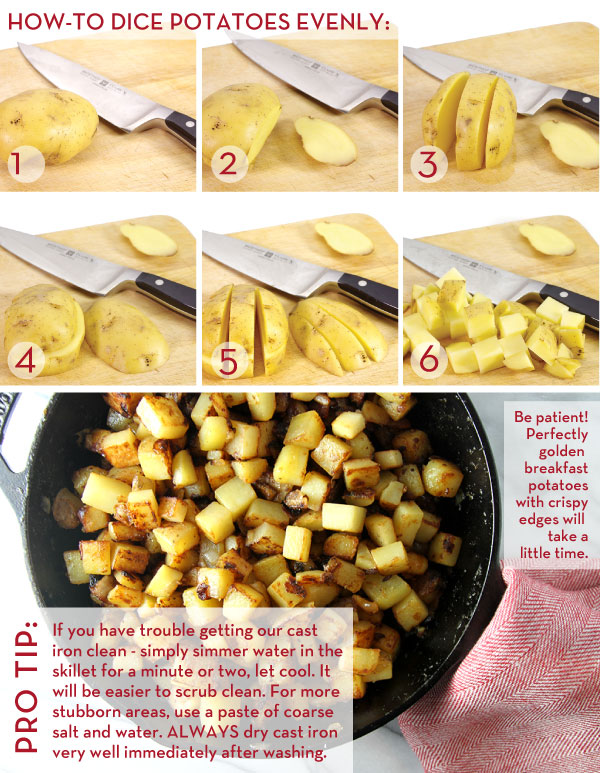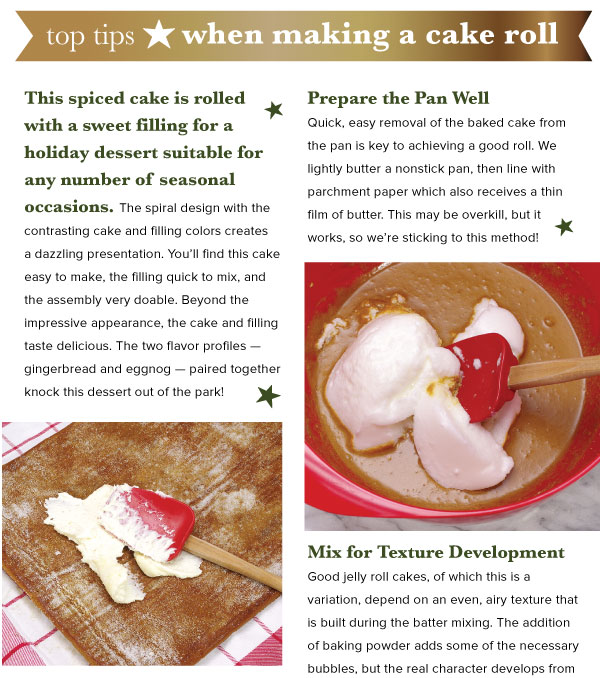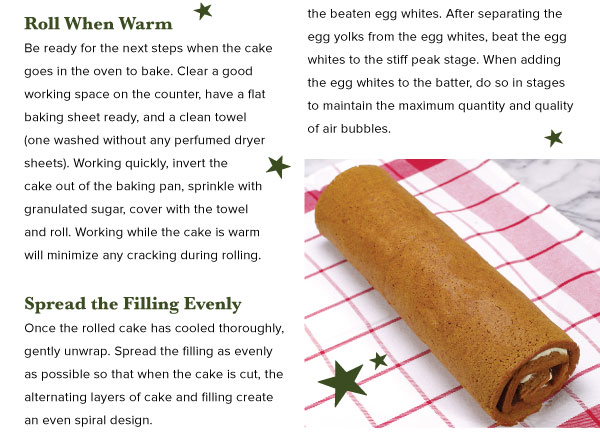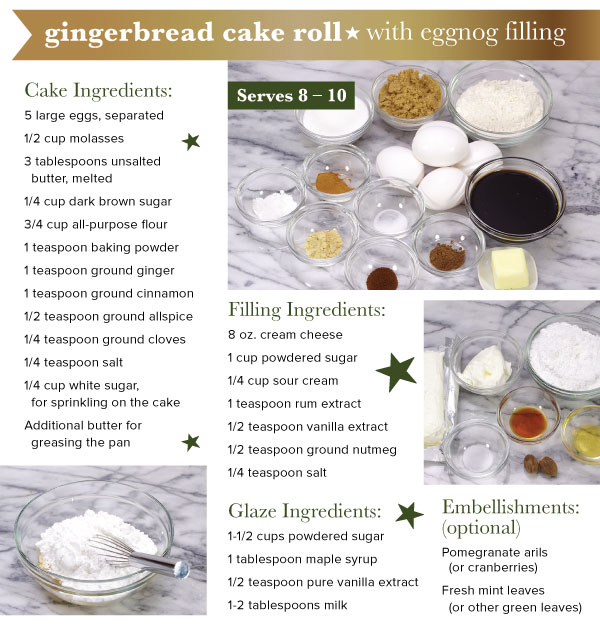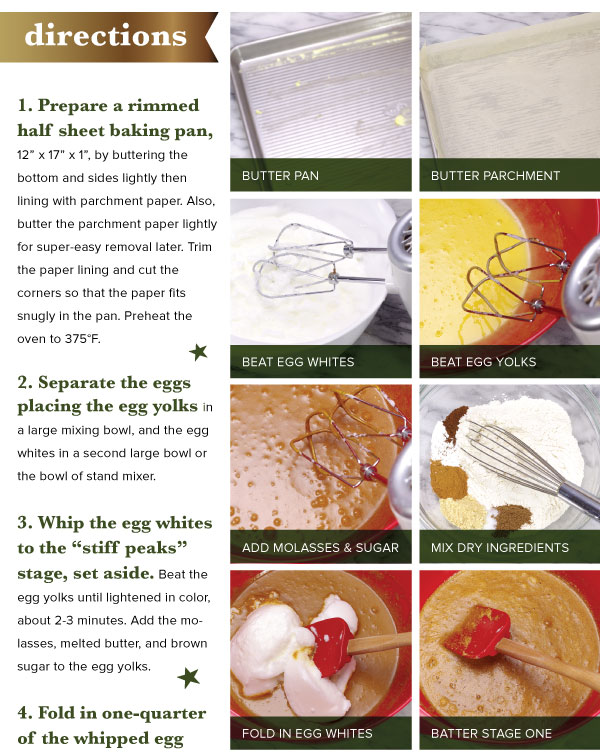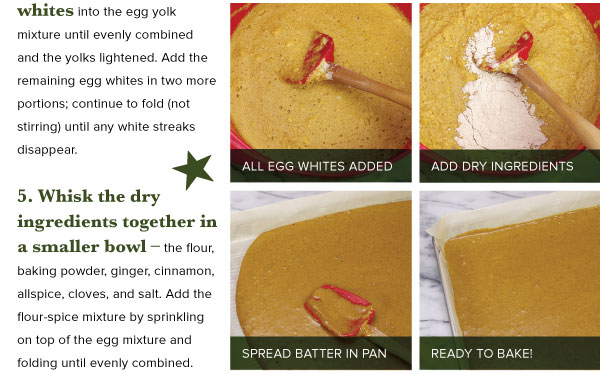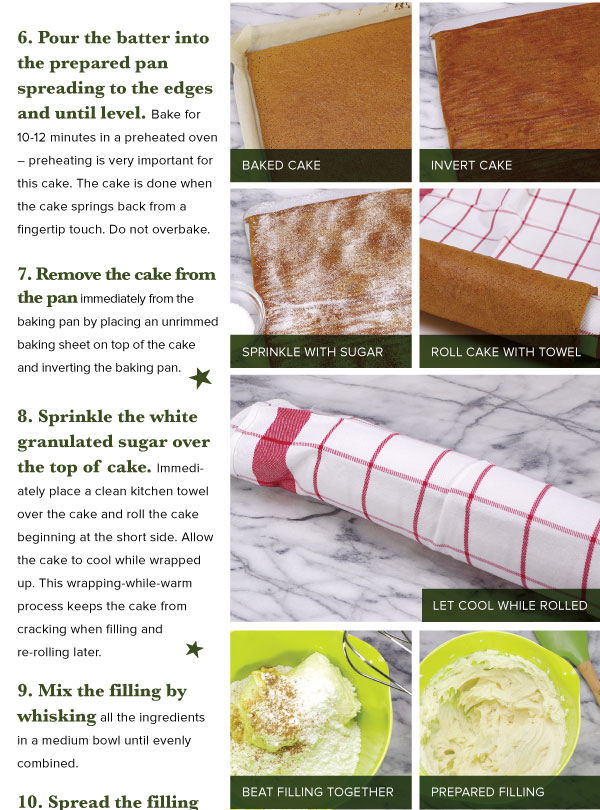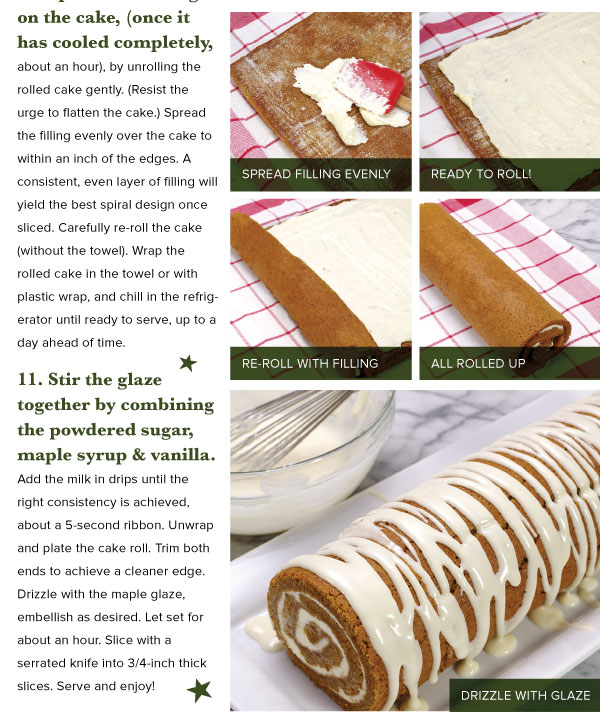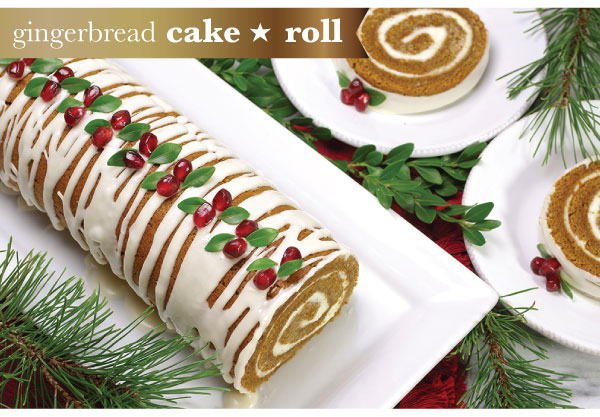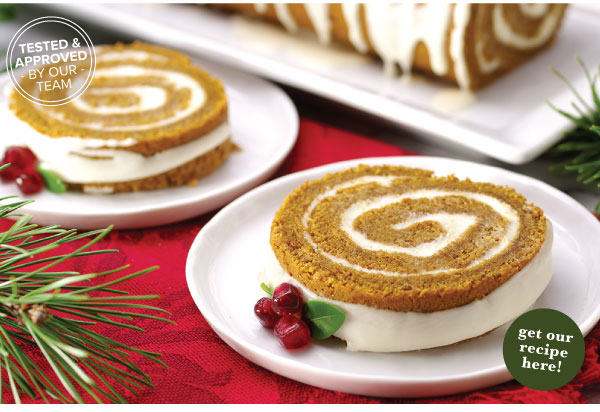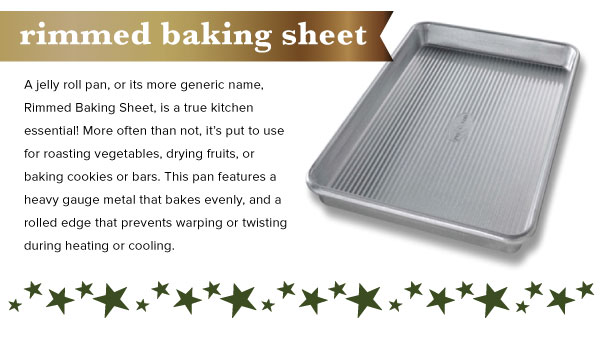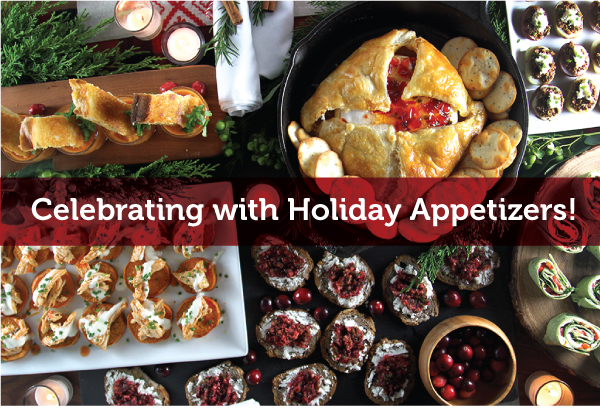 It's one of our favorite styles of holiday entertaining -- tantalizing small bites, a glass or two of wine, and plenty of good company and conversation! Sometimes these gatherings are planned; at other times, they occur spontaneously. Either way, they're always fun occasions!

IN THIS ISSUE, we're setting the table with a few elegant, yet easy, appetizers that start the fun, or become the meal themselves. Cheers to the season!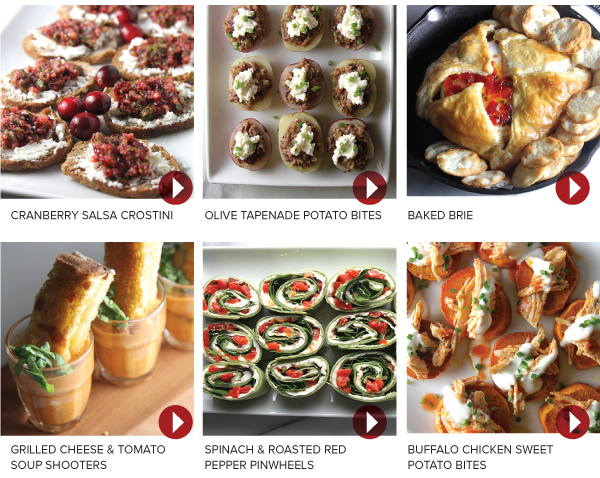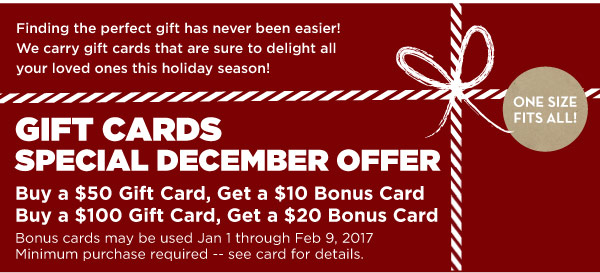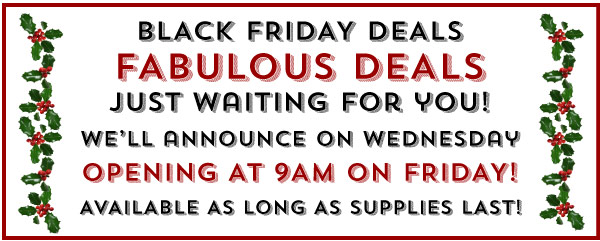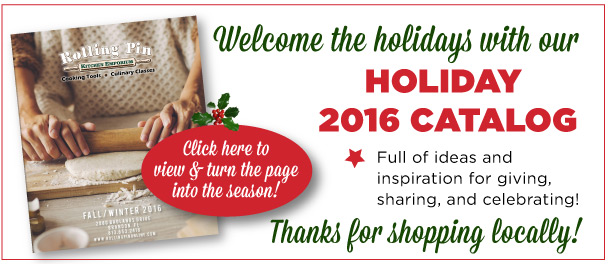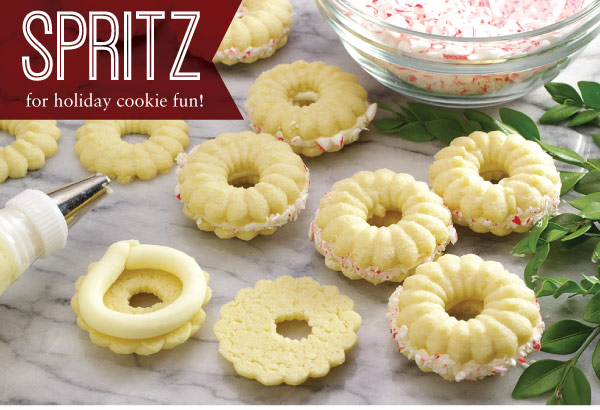 We're thinking ahead and getting our holiday baking plans ready! This year we're including lots of spritz on our baking list. These petite, buttery cookies take on many forms and flavors – perfect for holiday plates.

IN THIS ISSUE, you'll learn how to make spritz along with the all the tips and techniques that you'll need to be successful in pressing dozens of holiday cookies. They're fast to make, delicious to eat, and great to share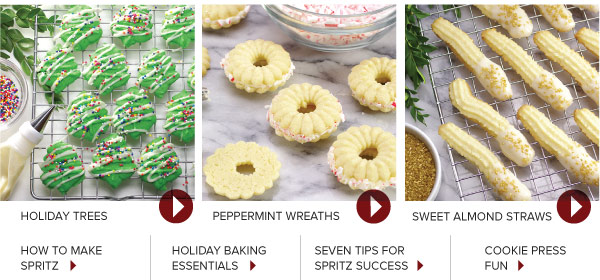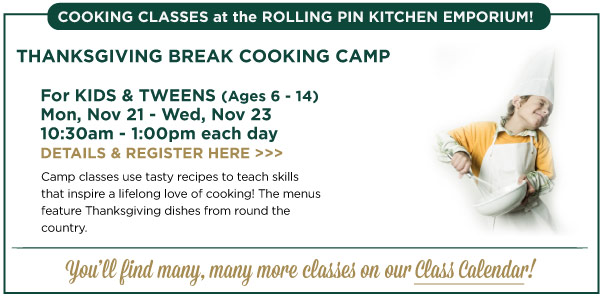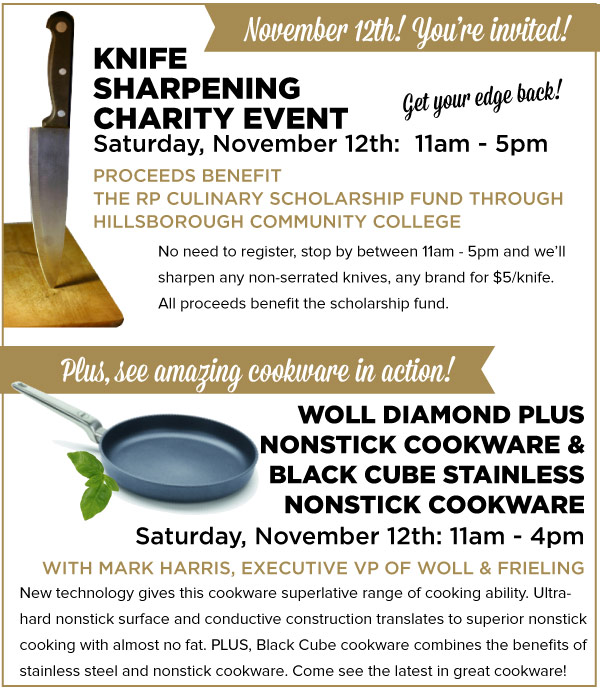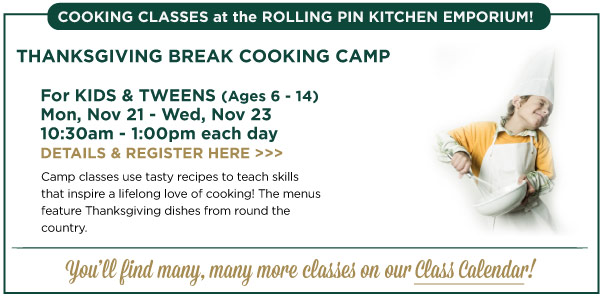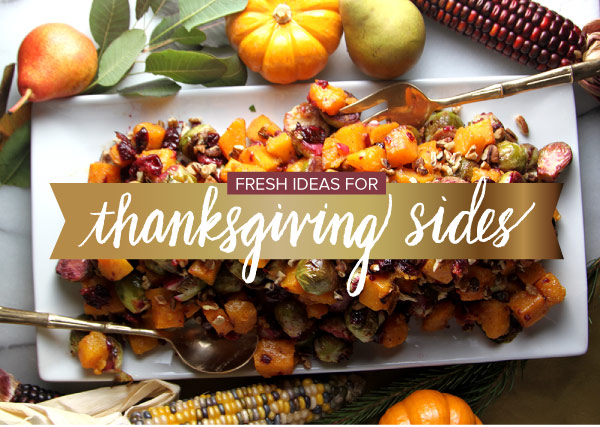 Thanksgiving is such a great holiday! It's an annual event that unites all Americans with different traditions, all centering around thanks and gratefulness for bountiful food, family, and friends. We'd like to offer our own thanks – we are grateful for YOU, our wonderful family of customers.


IN THIS ISSUE, we're recommending three colorful vegetable sides that provide a little pizzaz to the traditional Thanksgiving. We've included our handy Thanksgiving checklist, as well as
some key knife basics. First time carving a turkey? We've included a bonus "how-to" video below.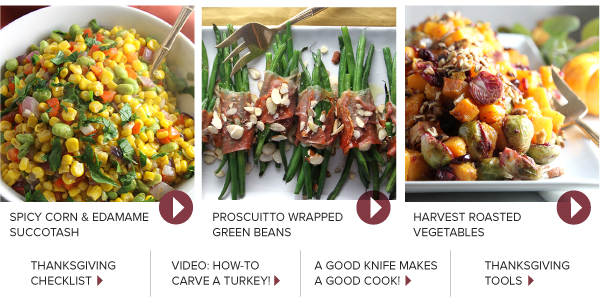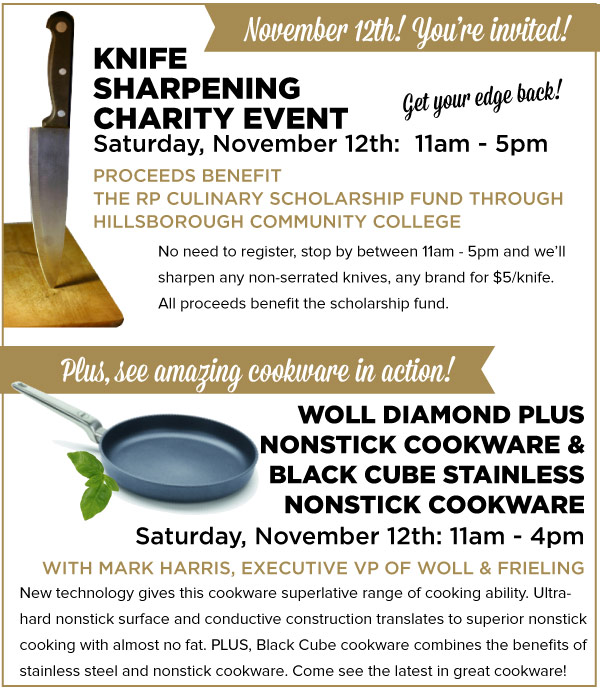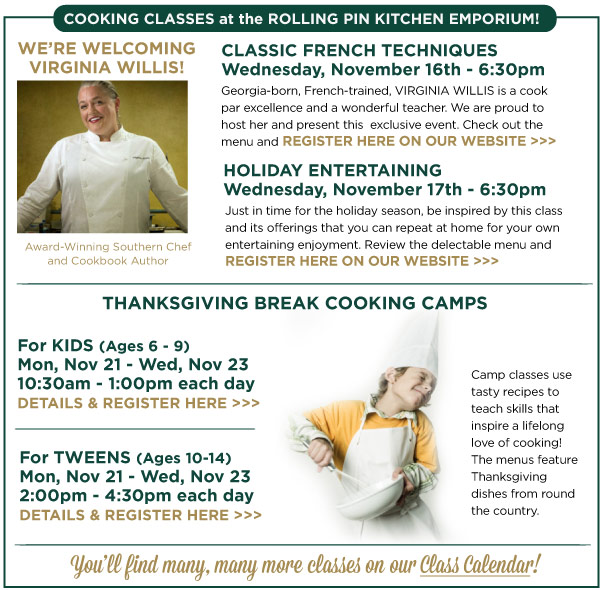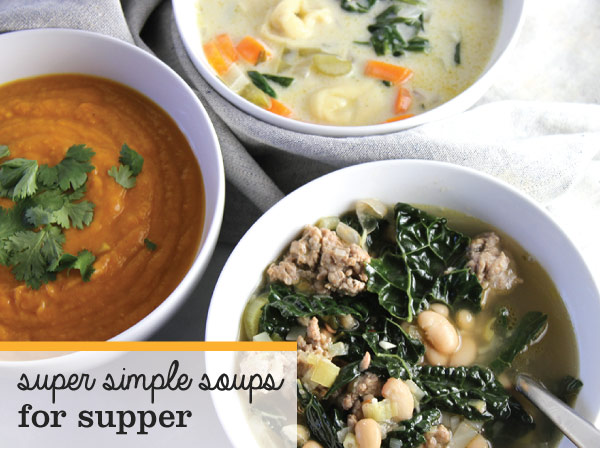 A good soup meets all the criteria for a quick and easy supper. It's nourishing, tasty, and a great way to boost nutrition by including local, seasonal vegetables.

IN THIS ISSUE, we renew our love of fall soups with a focus on filling and fulfilling recipes ready for any day of the week. A pot of soup cooks without too much tending, and is forgiving if dinner is late, or destined to be eaten in shifts. Pair a bowl of soup with a salad, a crust of bread, and maybe a glass of wine for a perfect cool weather supper.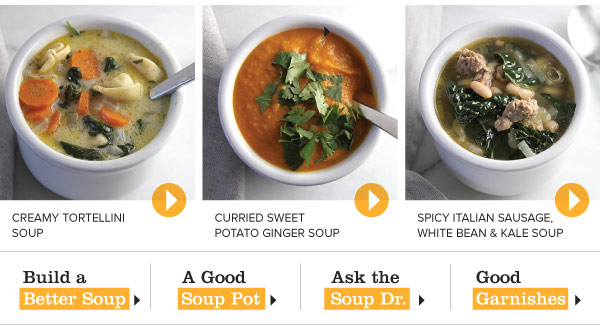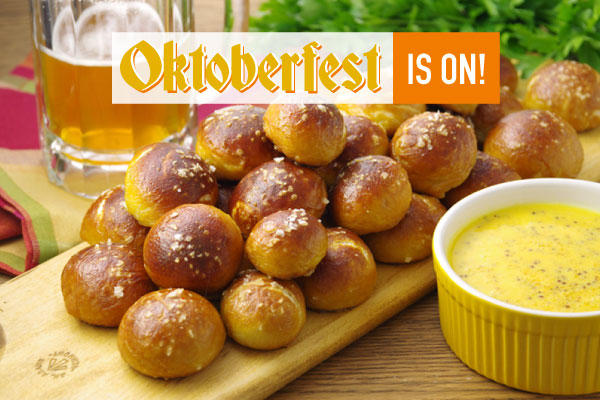 Oktoberfest is on! Everyone can join in on this famous German celebration with a feast of their own that celebrates the harvest and all things autumn!

IN THIS ISSUE, you'll be inspired by some traditional, hearty German fare. These dishes just happen to be great for tailgating and game time noshing, too! Prost!